Clubs are a great way to stay connected during your time at middle school. You will meet new friends, hang out with old friends, and get to know teachers and community sponsors outside of the classroom. Check out the clubs and activities that you think you might like to spend time doing then e-mail the sponsor for more information.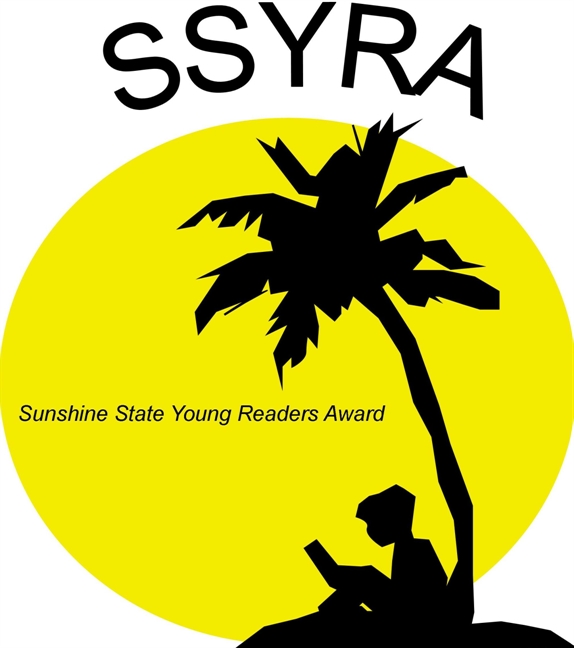 Sunshine State Young Readers Award Club   Sponsored by Ms. Jaeger

This is a virtual club where students read the 15 SSYRA books and take a 25 point quiz on each title read. Registration ends on December 1, 2023 and the program ends on April 26, 2024.