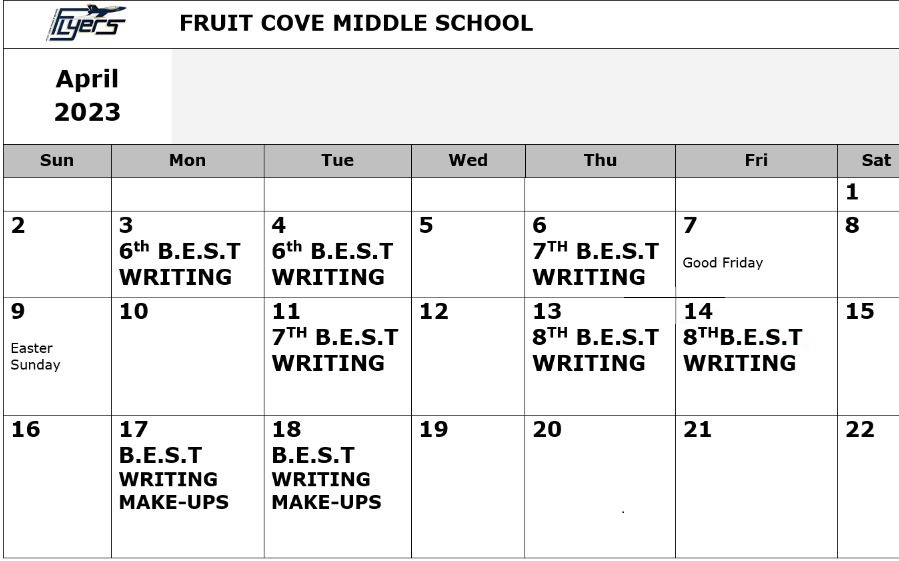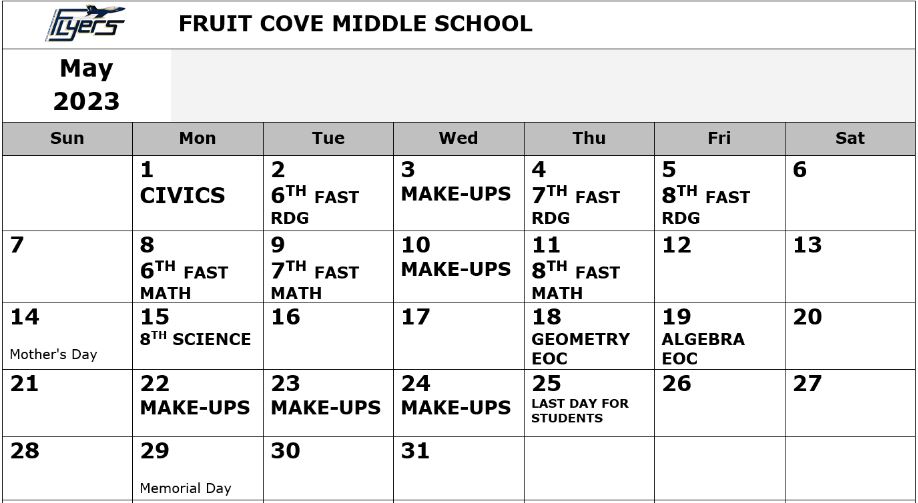 Family Portal Score Reporting Updates
FAST Grades 3–10 Assessments:
Student scores for FAST PM2 are currently available in the Family Portal. Families can see and print their student's scale score, achievement level, and a bar graph indicating the student's scale score and where it falls in the achievement level.
All our PM2 ISRs will be available in the Family Portal by the end of February. These ISRs will include percentile ranks and will include the students who tested in January.
Access codes for students in grade 3-10 are available in HAC under the Registration tab.
You can access the Family Portal directly using this link (https://fl-familyportal.cambiumast.com/#/) or by clicking on the Family Portal link on the Students and Families page on the FAST portal.

2022 FSA Student Score Reports are available for parents and students in HAC.  If you would like a hardcopy of the score report, please contact guidance.


The Florida Assessment of Student Thinking (FAST) is administered to students in grades VPK-2 and 3-10. Use the link below to take a sample test or find resources for students and families to prepare for the FAST.