New for 2023-2024 — Students will now use Clever to access Schoology, Office 365, Online Textbooks, and other Links for Students.
7:10AM  Students Allowed in Building
7:30AM  Start Time
1:50PM  Dismissal
12:50PM  Wednesday Dismissal
7:00AM-3:00PM  Office Hours
December 1-8
NJHS Toy Drive
Sunday, December 10
Jazz Ensemble, Nights of Lights, St. Augustine, 6-8pm
Tuesday, December 12
6th Grade Health Screening
SAC meeting 2:30pm
Jazz Ensemble Winter Concert, FCMS, 6:30pm
Thursday, December 21
Second Quarter / First Semester Ends
Dec. 22 – Jan. 3
Winter Break – Student/Teacher Holiday
Thursday, January 4
Teacher Planning Day – Student Holiday
Friday, January 5
Teacher Inservice Day – Student Holiday
Monday, January 8
Classes Resume for Students / Second Semester Begins
Tuesday, January 9
SAC meeting 2:30pm
Monday, January 15
Martin Luther King Day – Student/Teacher Holiday
Friday, January 19
Report Cards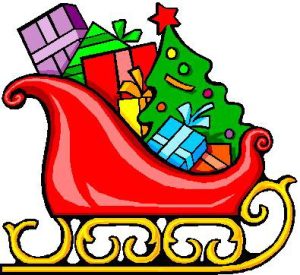 The National Junior Honor Society at Fruit Cove Middle is sponsoring a Toy Drive December 1-8.  Please send in or drop off any new, unwrapped toys for donation.  All toys will be going to the Toys for Tots charity, St. Johns chapter.  The homeroom with the most toys donated will win a Holiday treat.  Let's help spread good cheer and happiness this holiday season.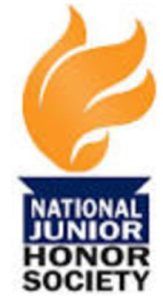 The National Junior Honor Society is providing tutoring and homework help on Tuesdays and Thursdays after school.  The sessions will end at 2:40, so make sure to arrange for your child's transportation home.  Tuesdays the tutoring will be in Mrs. Doemel's room and on Thursdays in Ms. Farbo's room.  If tutoring is cancelled for any reason, an announcement will be made and teachers will be notified by email. 
Forgotten items
If a student has left schoolwork, a project, PE clothes, a band instrument, etc., please drop it off no later than 
8:15AM
.  These items will not be taken after that time.  The only exceptions would be lunch, money for lunch, glasses, or medicine.  Thank you for your help with this!
Early checkout
If you need to take your student out of school early, the latest time that he/she can be picked up is at 1:20PM (12:20PM on Wednesdays).  If you come after that time, you will need to wait until dismissal at 1:50PM (12:50PM on Wednesdays) to get your student.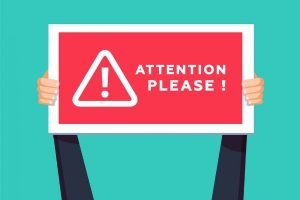 ATTENDANCE
If a student is unable to attend school, upon returning, the parent/guardian must complete an online attendance form, BELOW, or submit a note within 48 hours stating the date of the absence, the specific reason for the absence, and  have the parent/guardian's signature. Emails and phone calls are not accepted as notification of absence.
St. Johns County School District believes that all students and employees be afforded a setting that is safe, secure, and free from bullying and harassment of any kind. In compliance with Florida Statute 1006.147 and School Board Rule 3.21, the school district has adopted a comprehensive policy prohibiting bullying and harassment.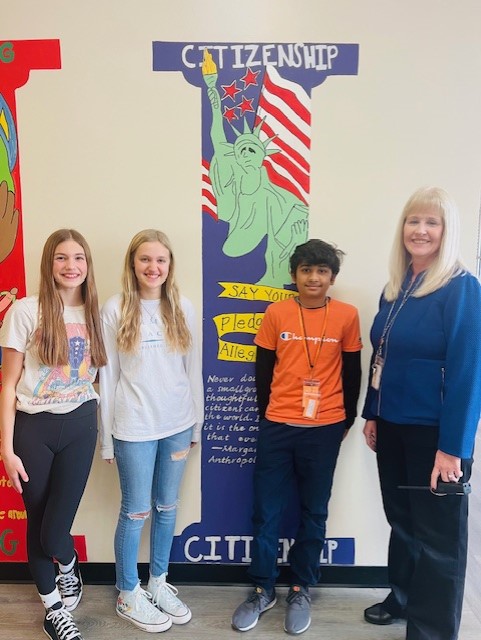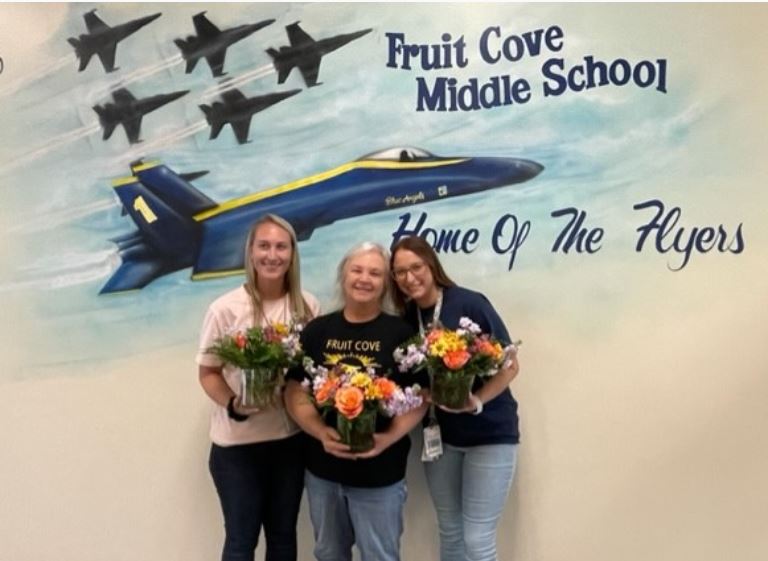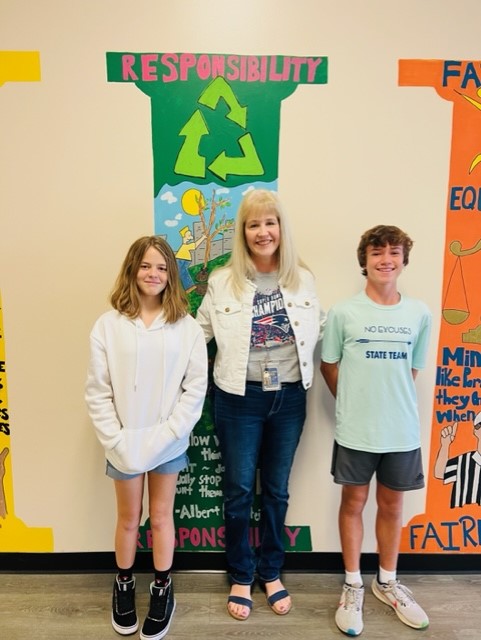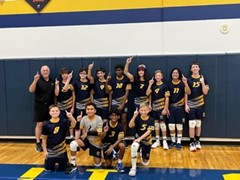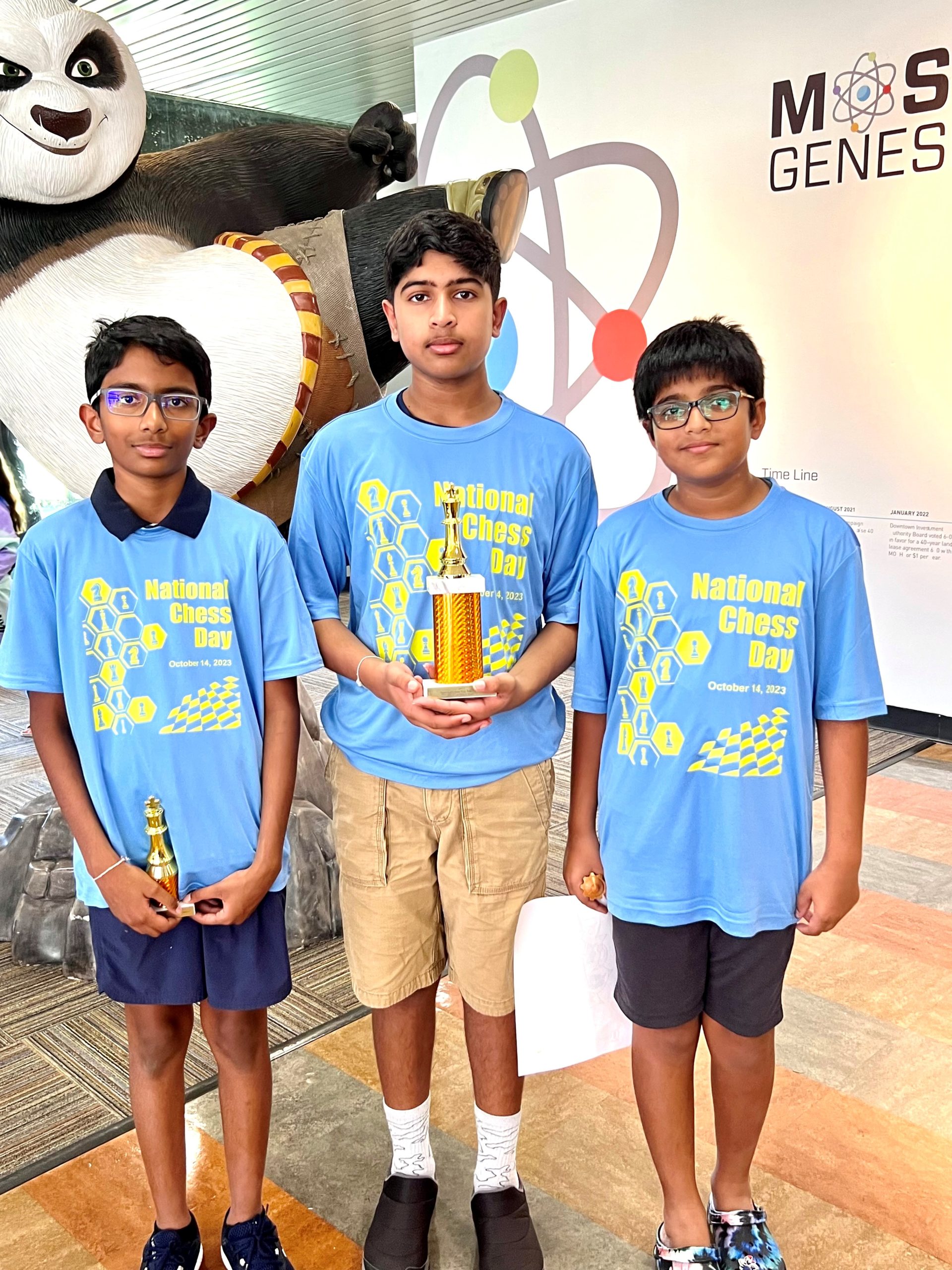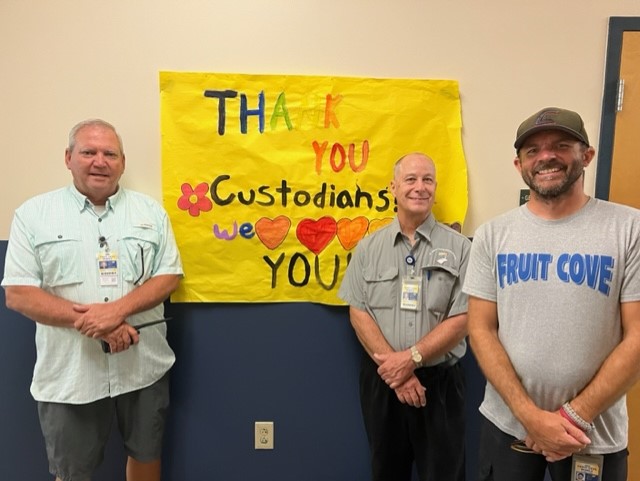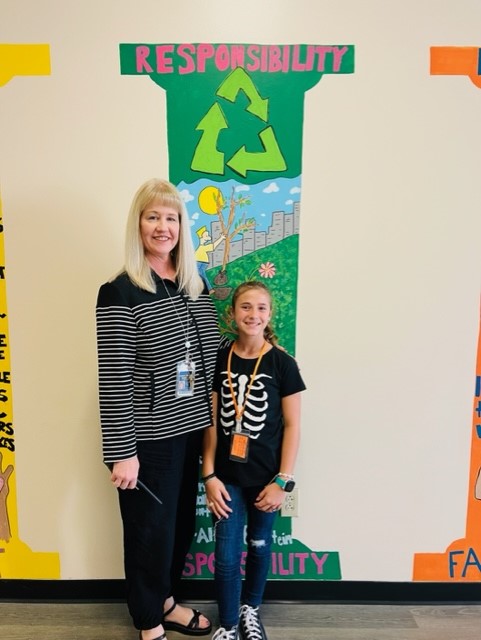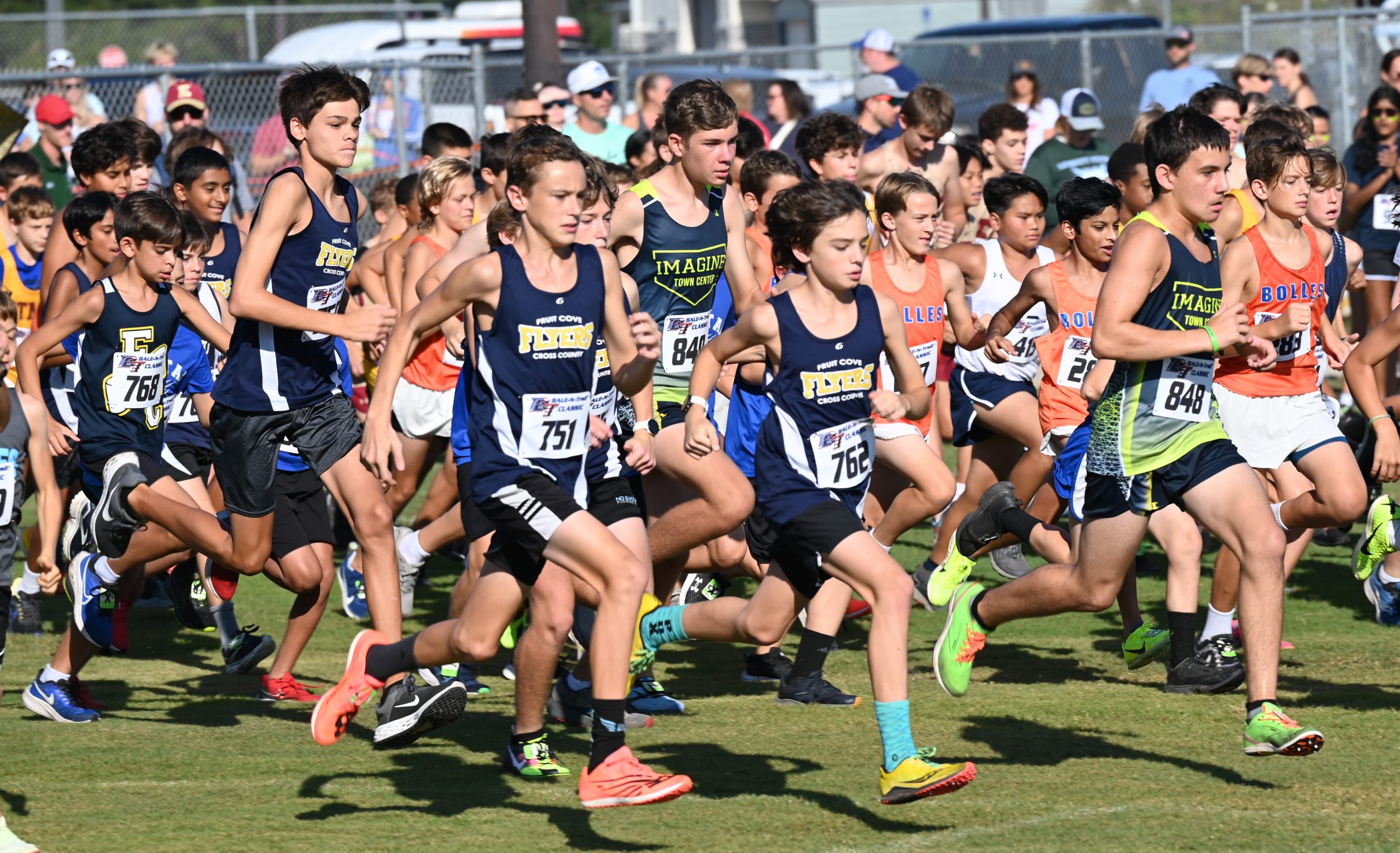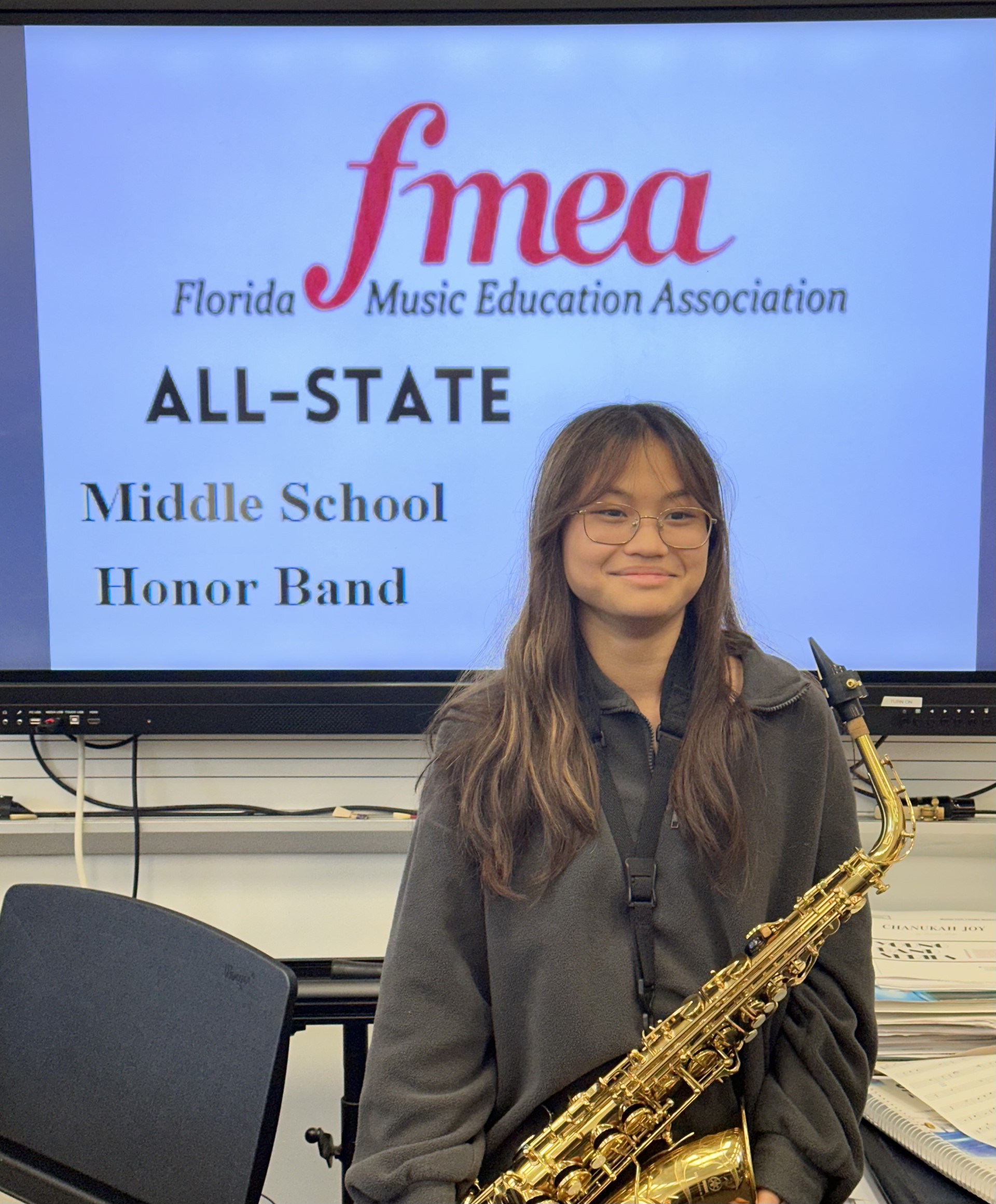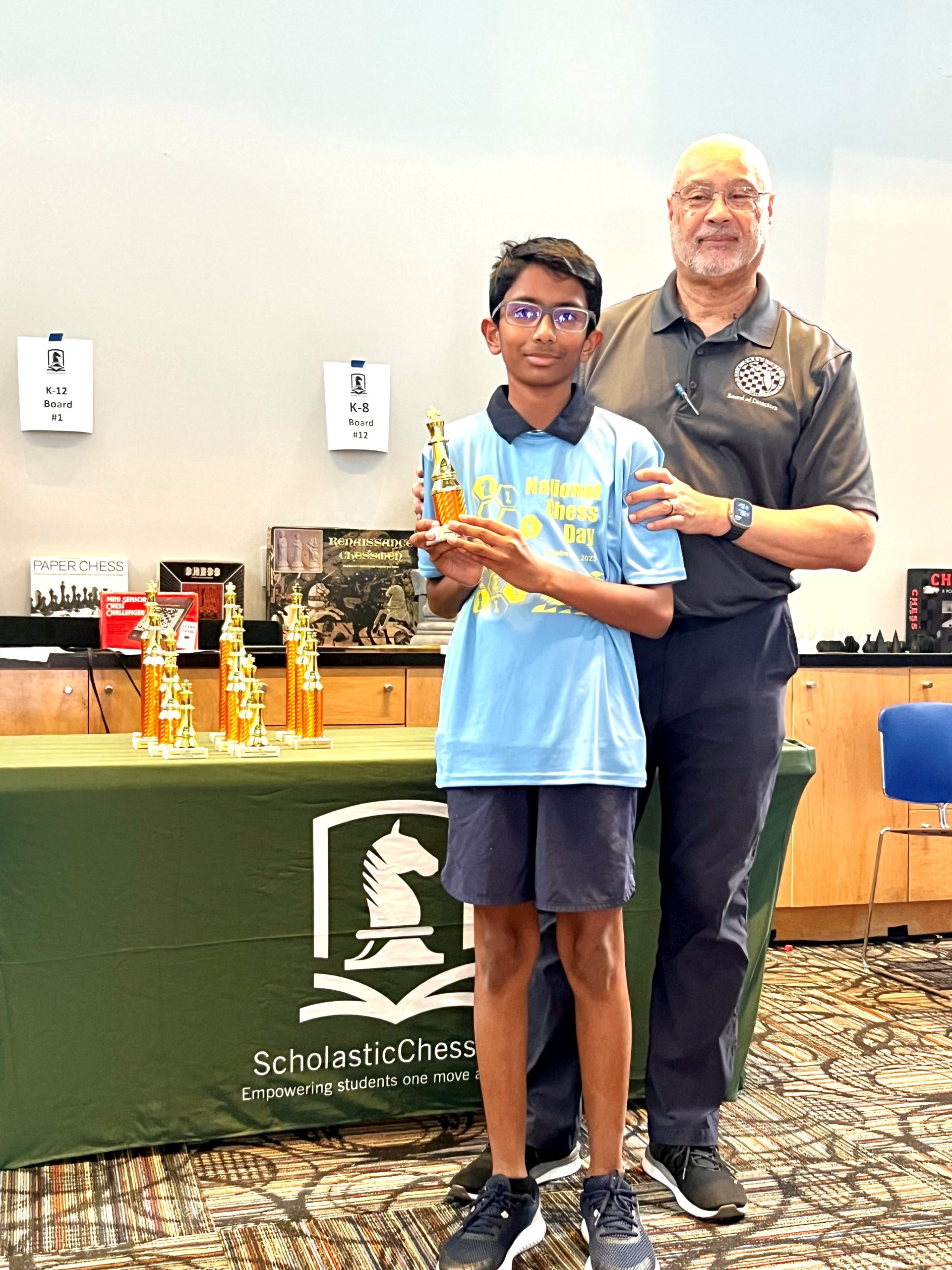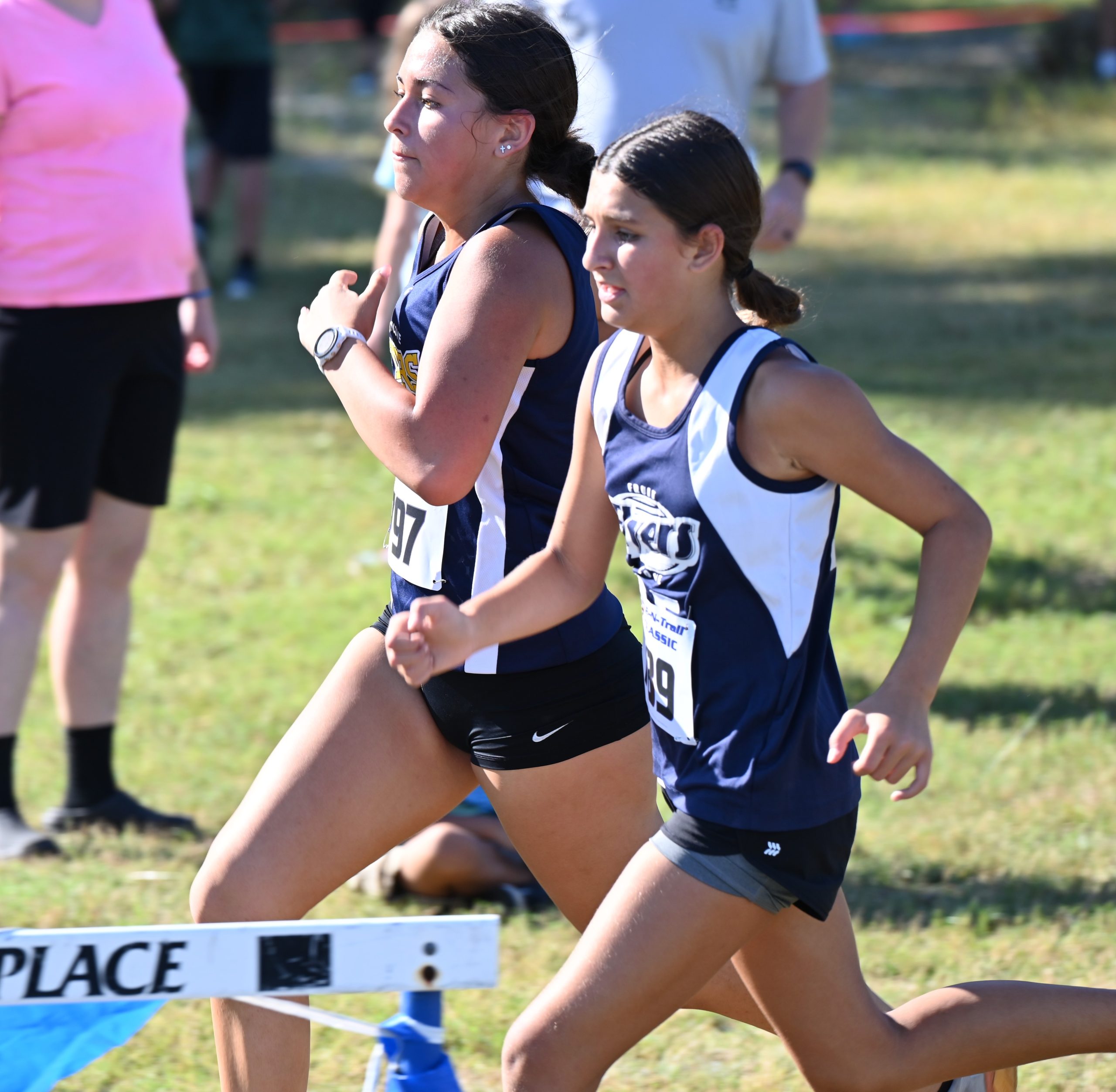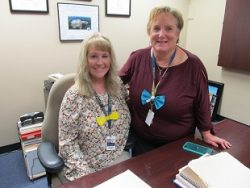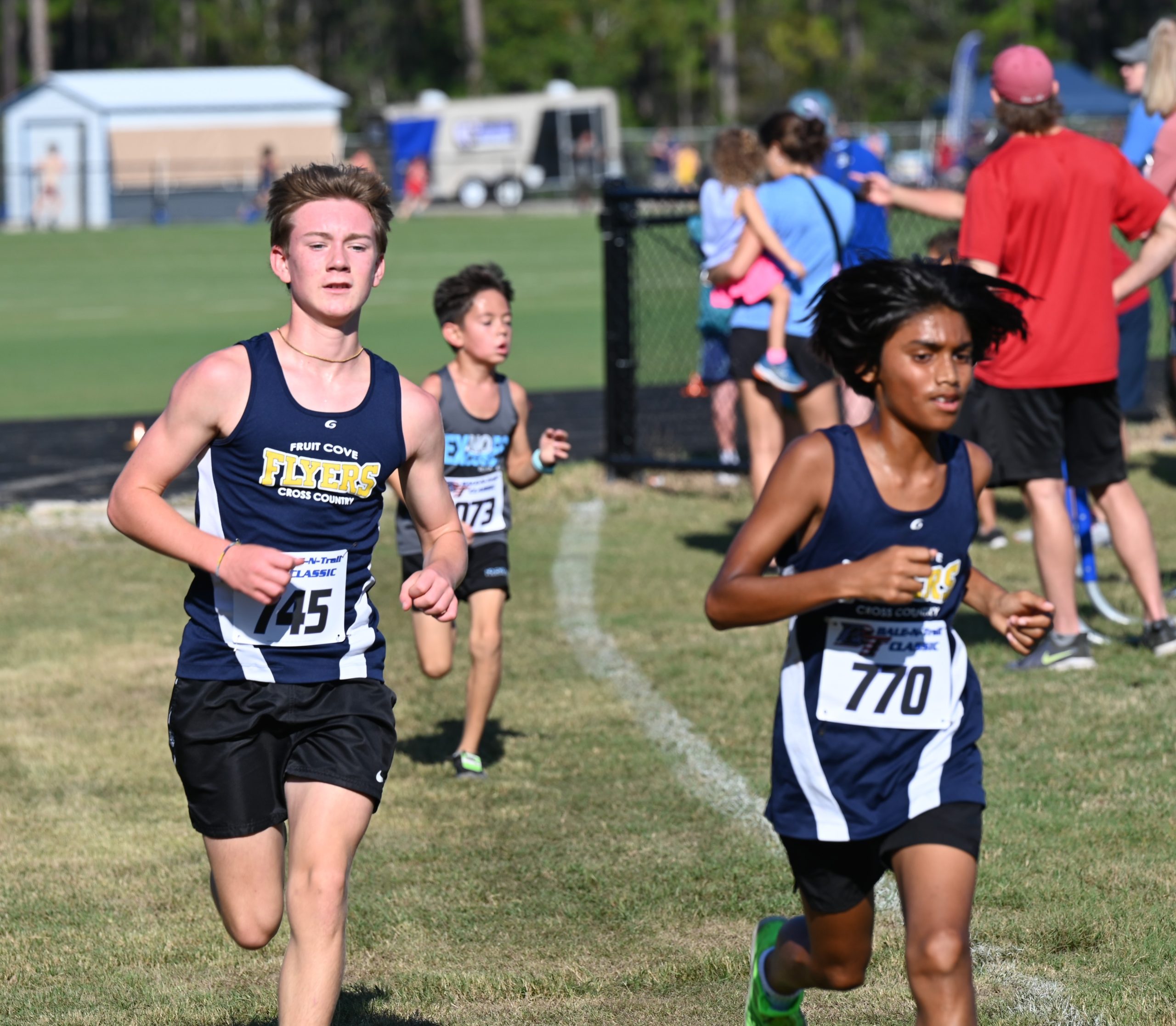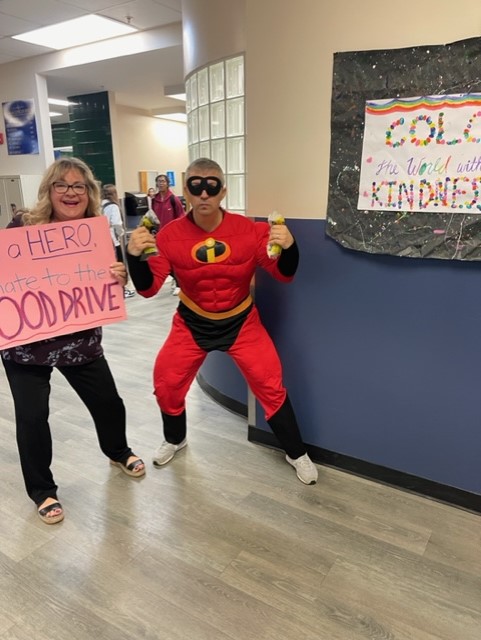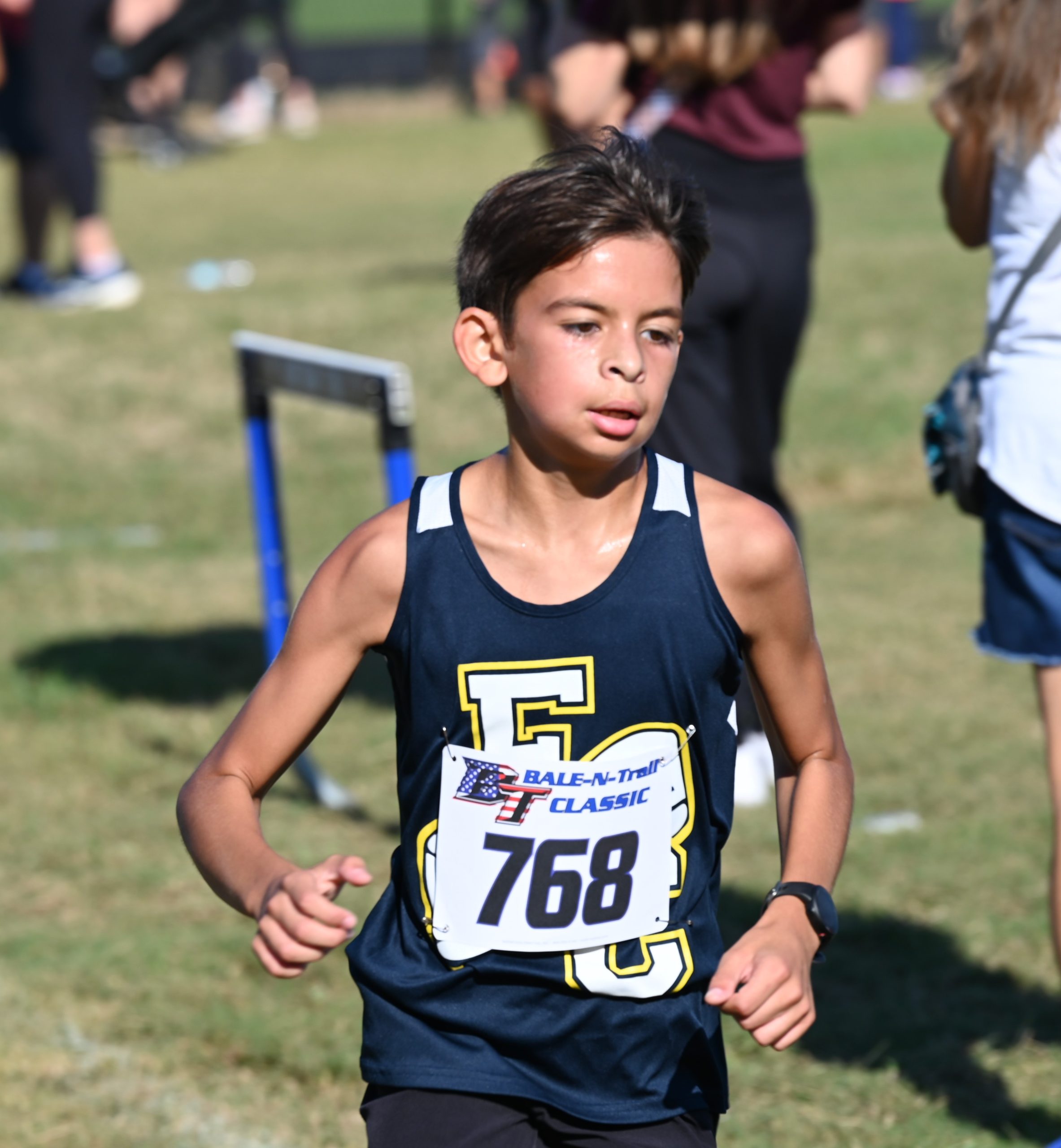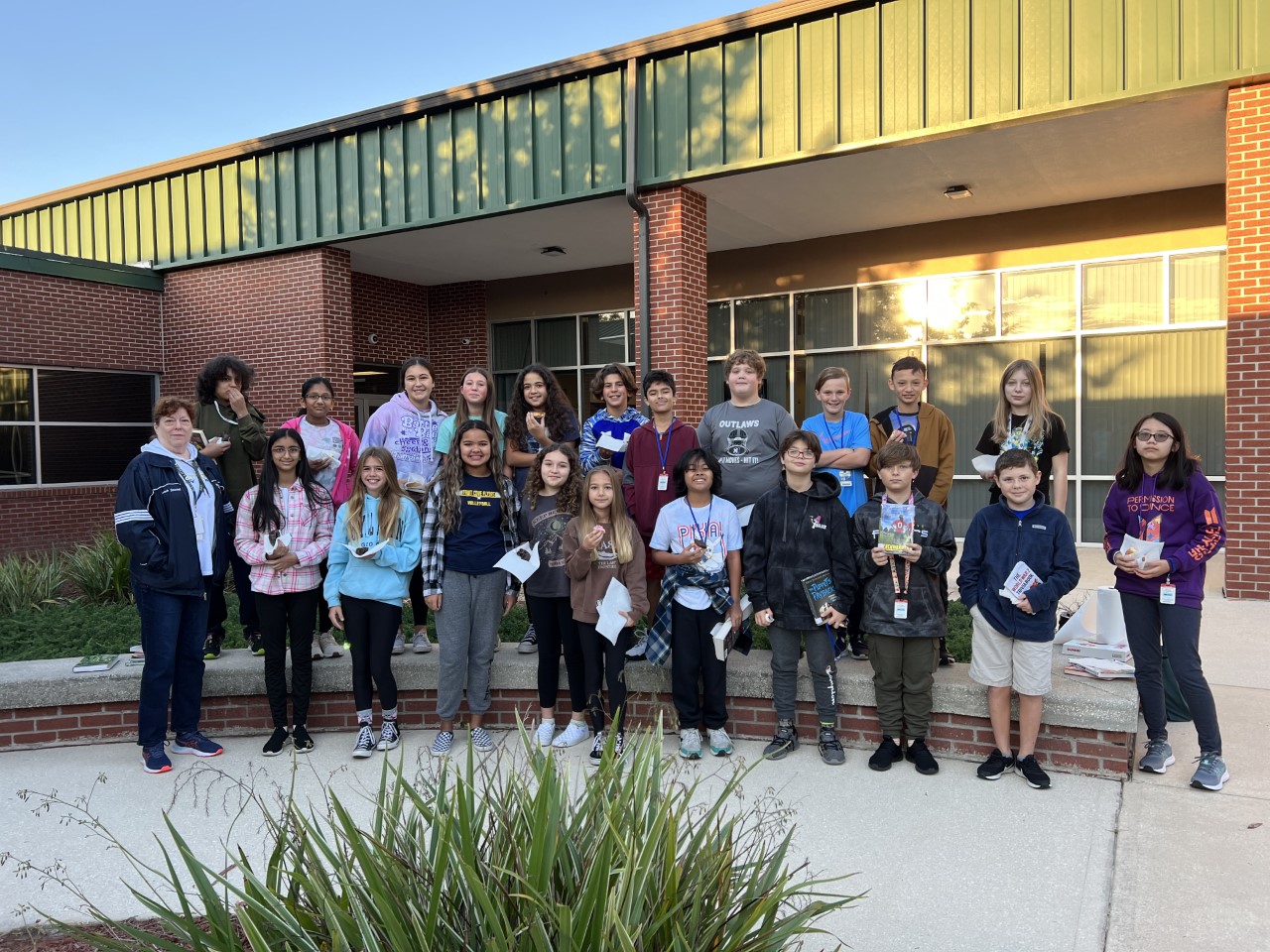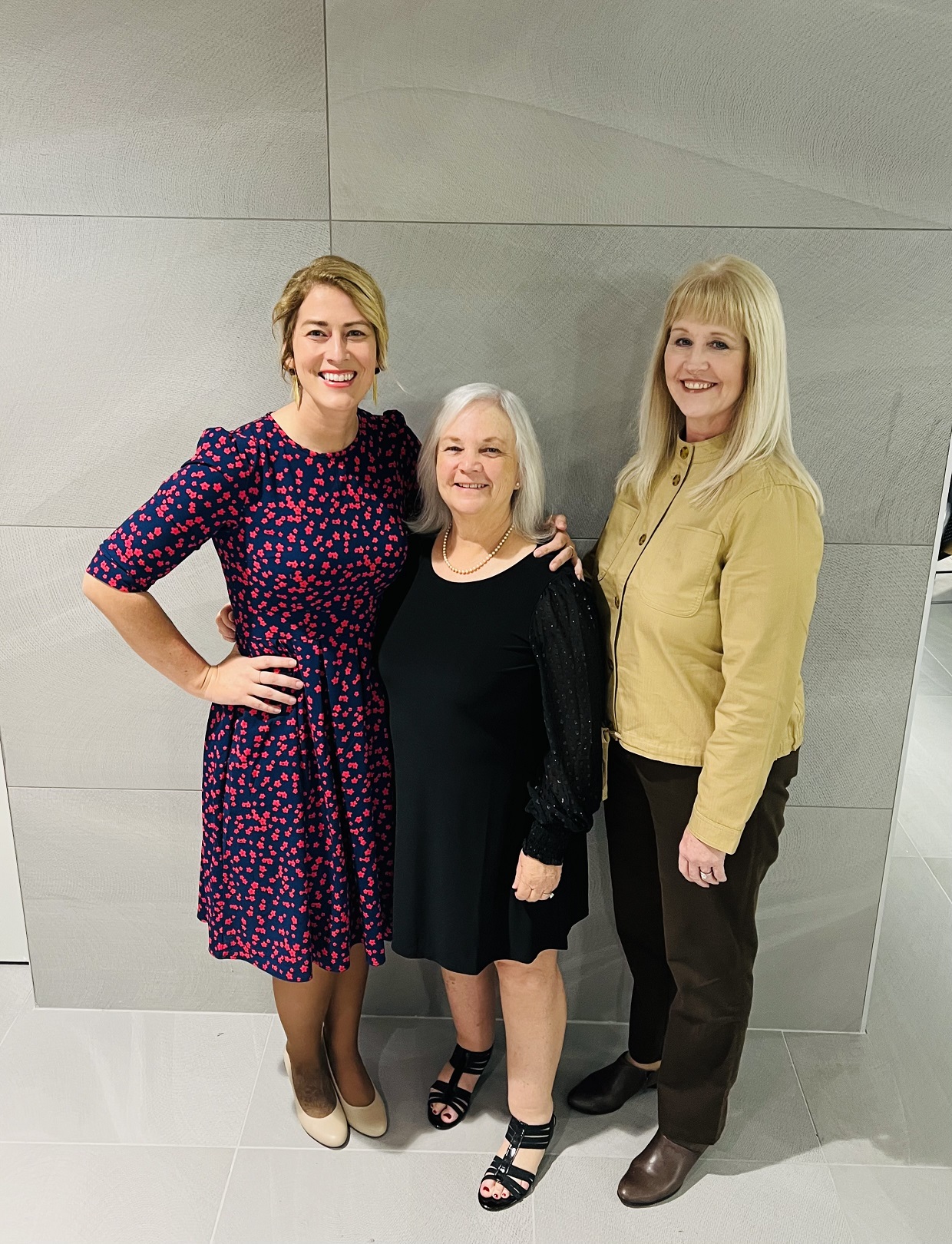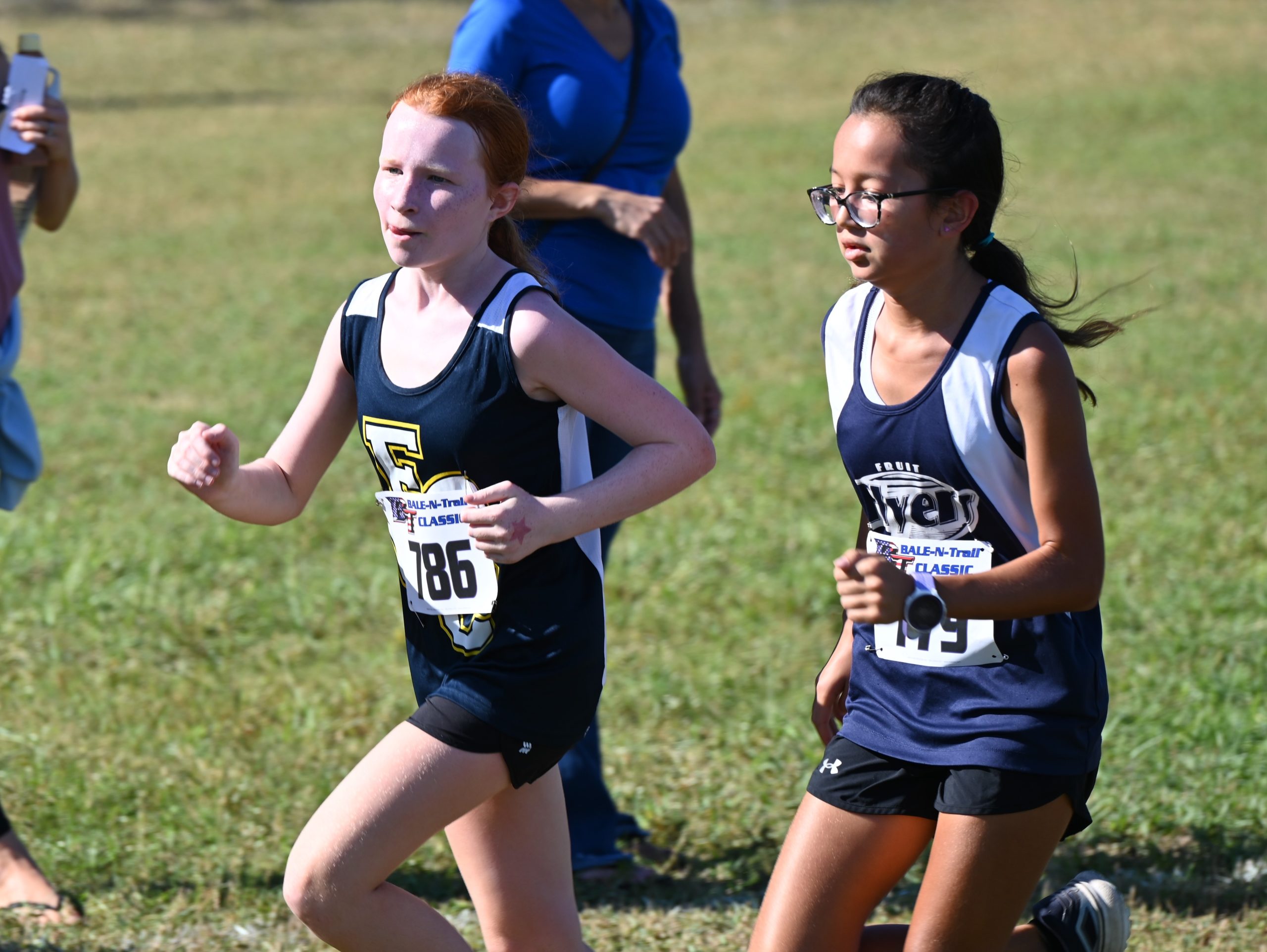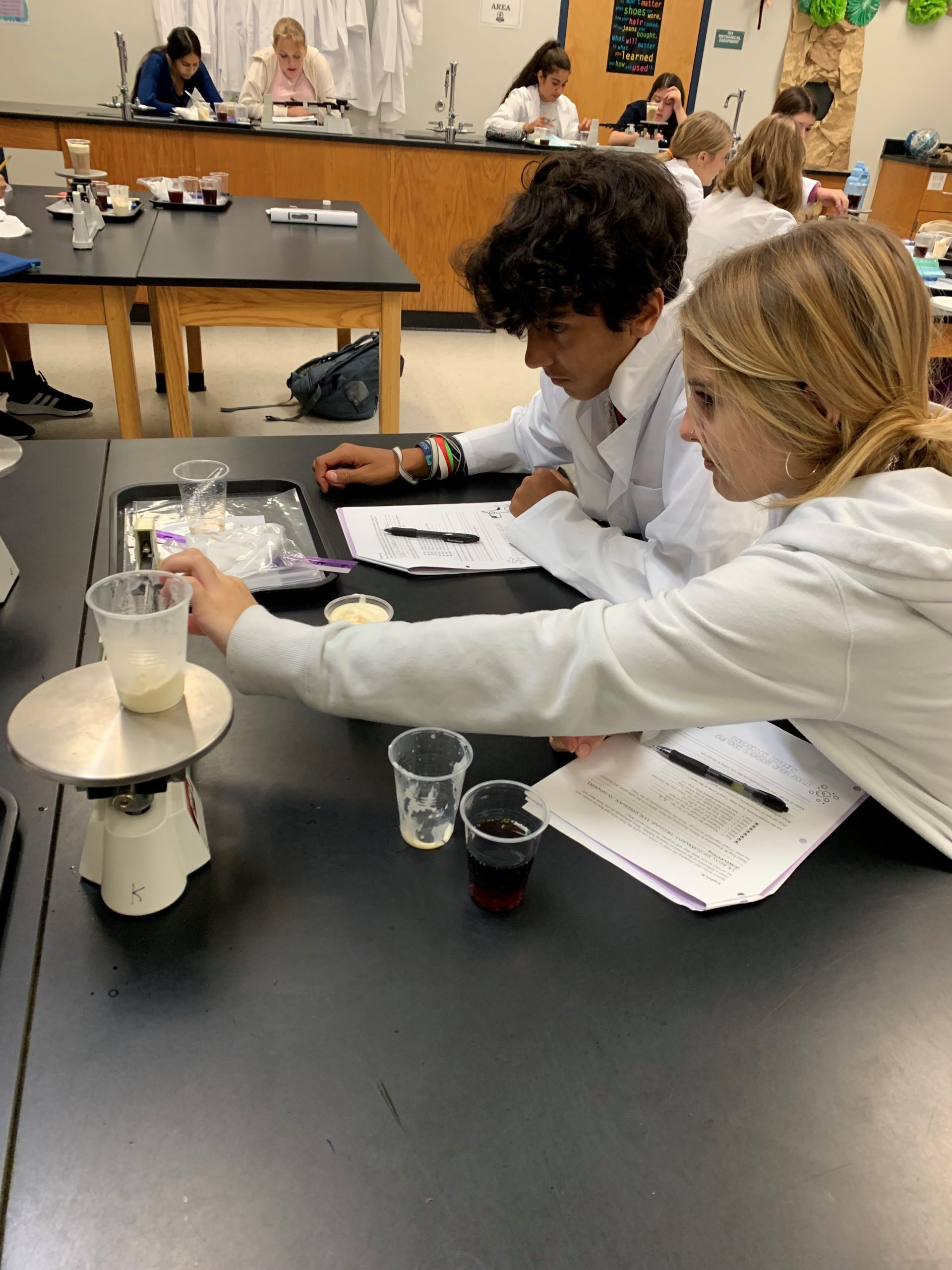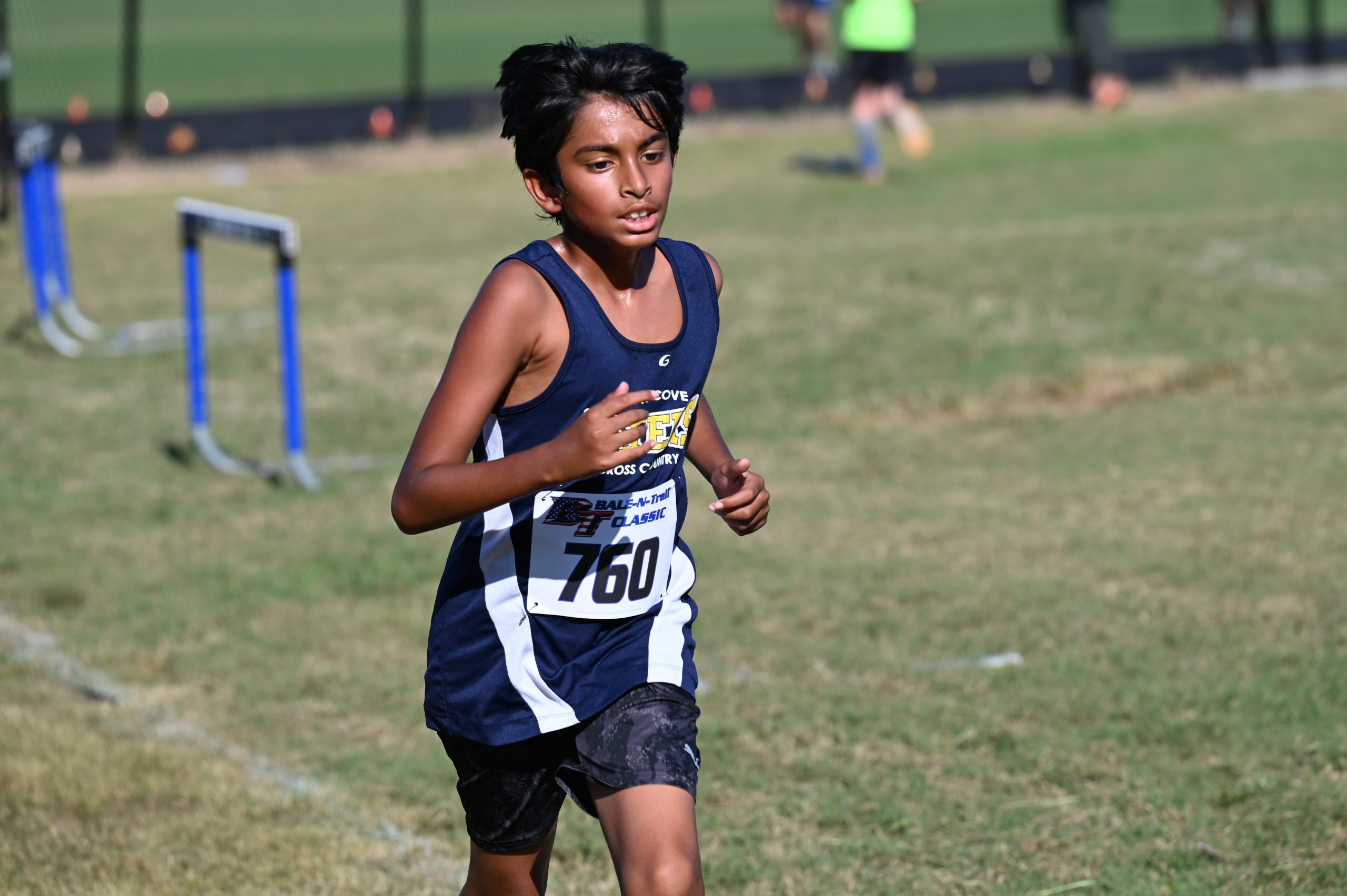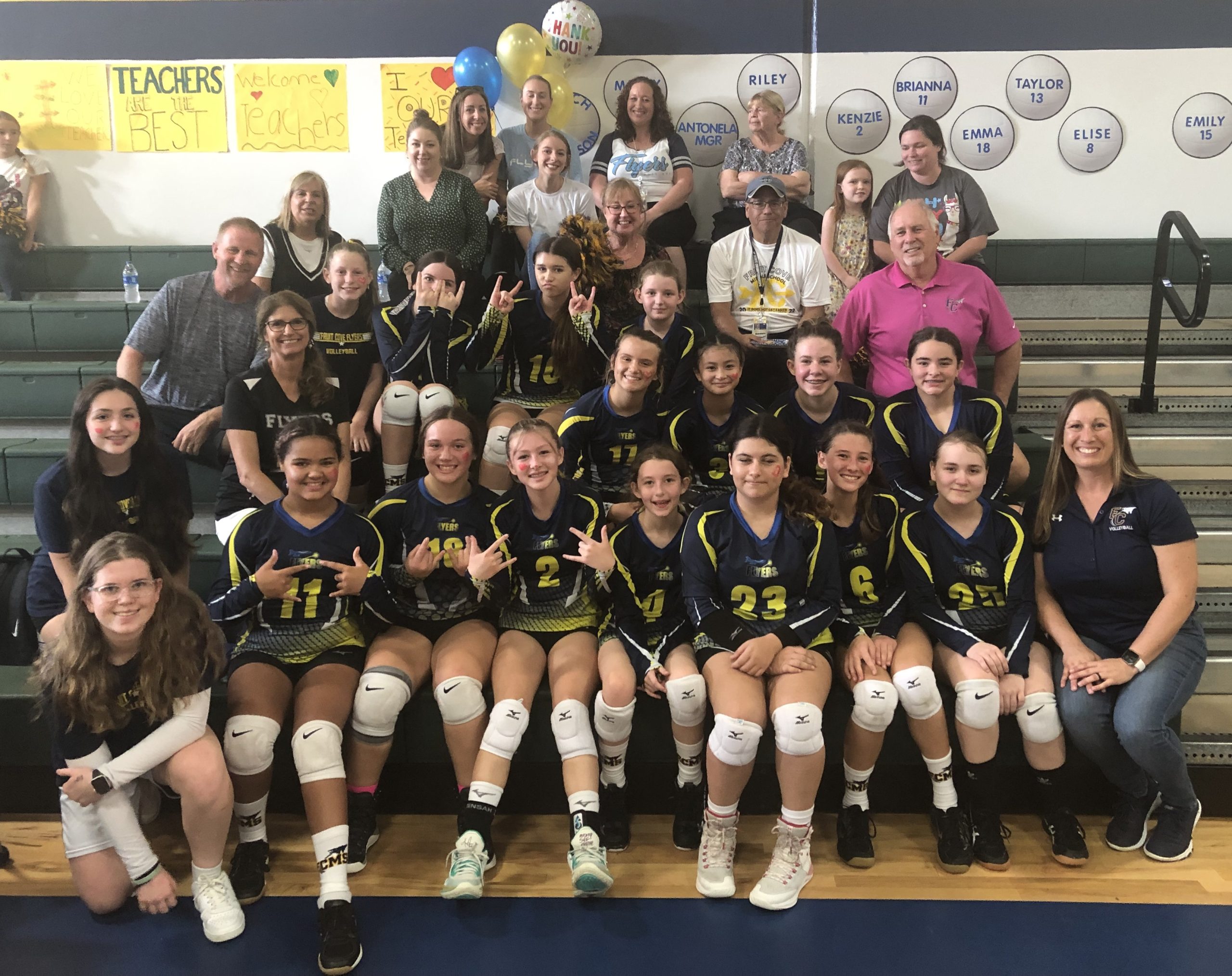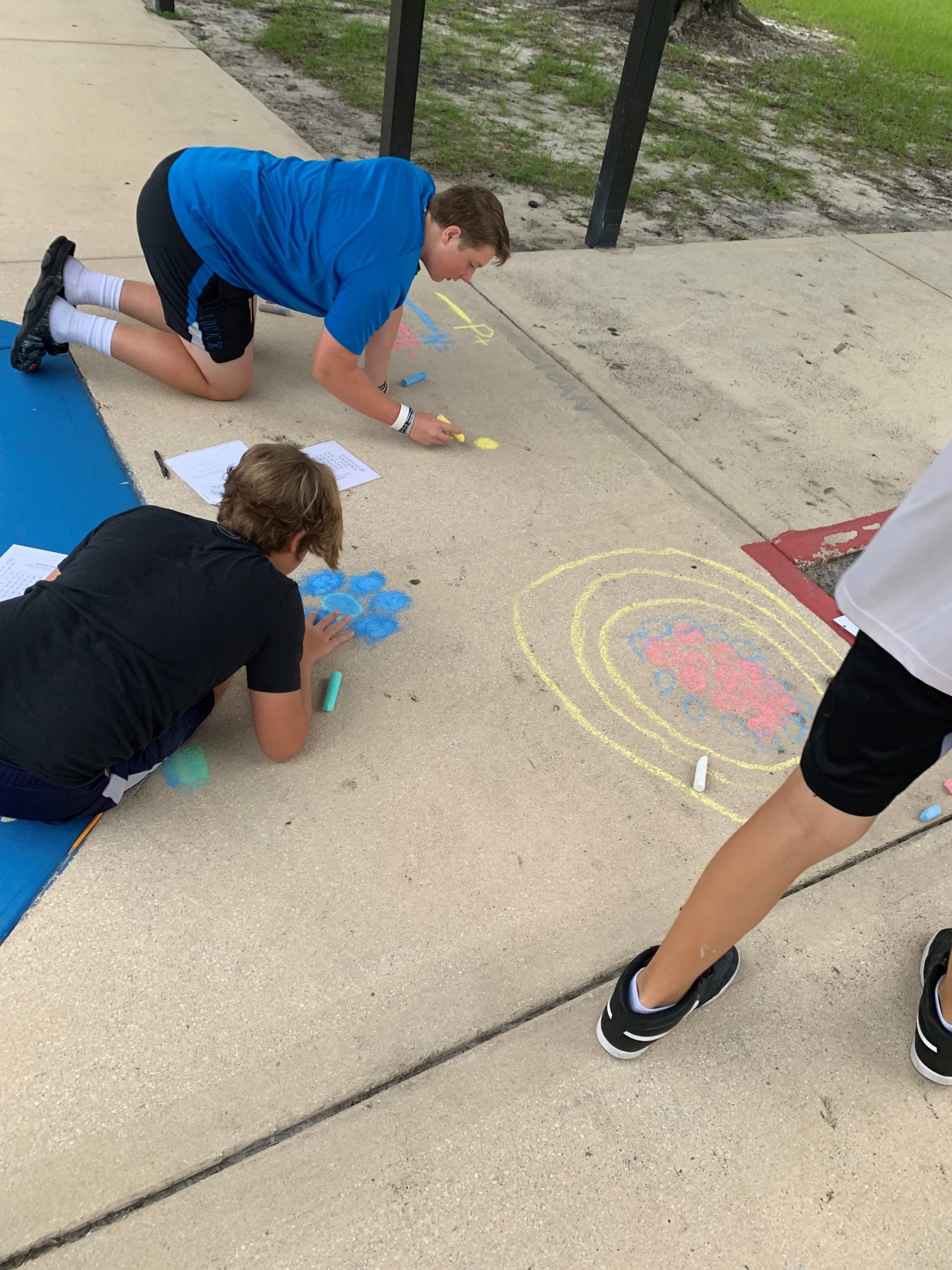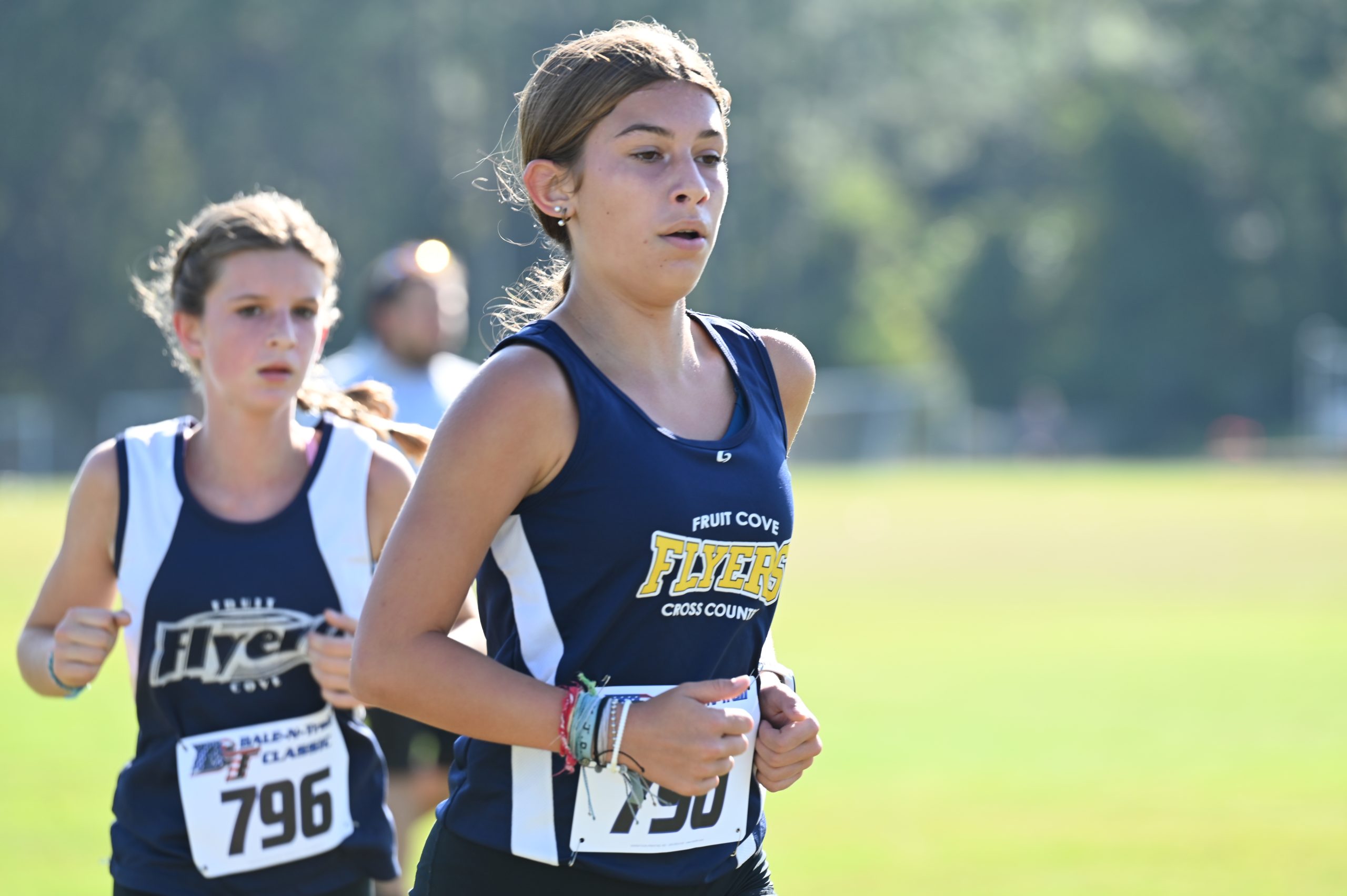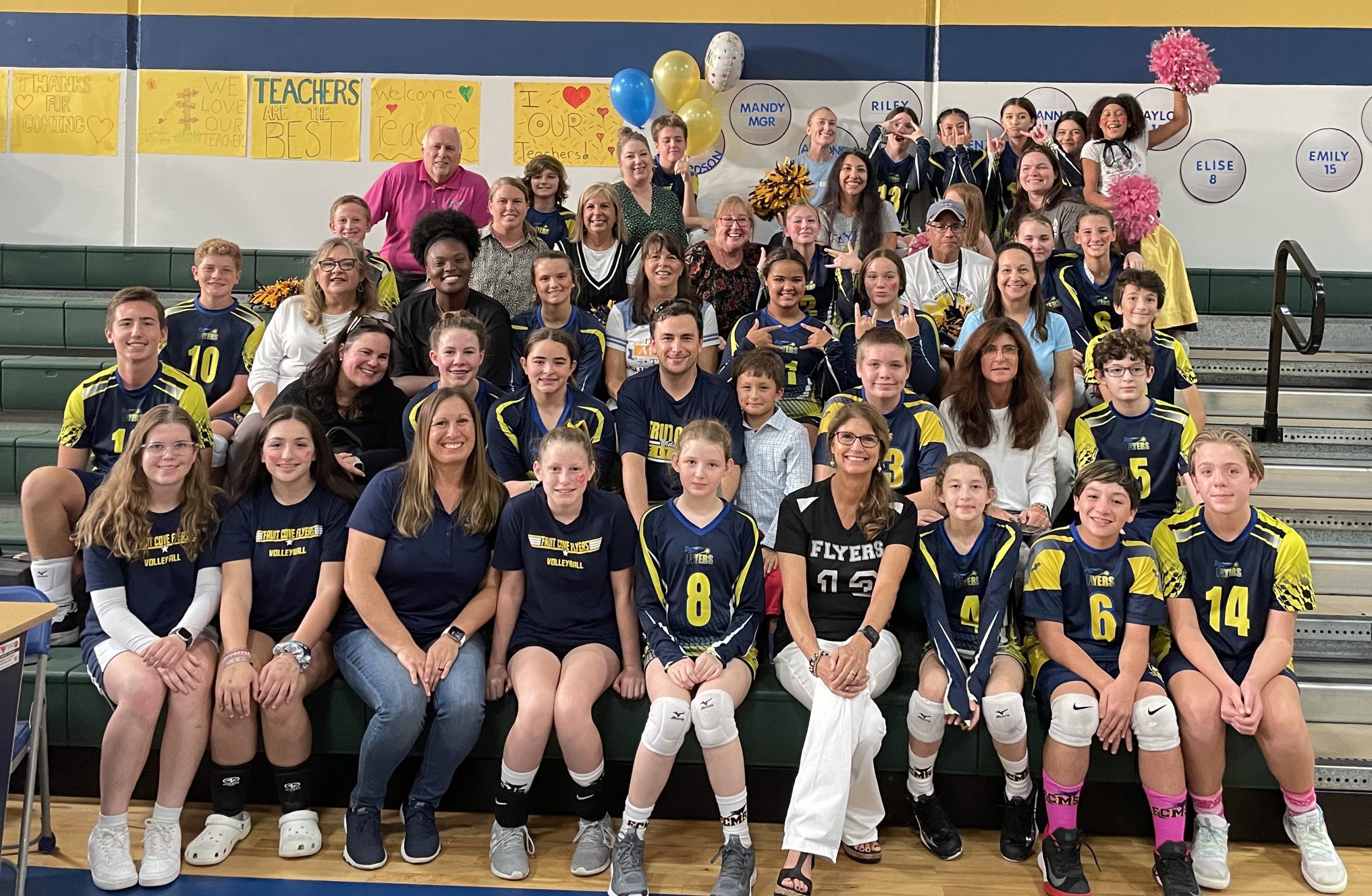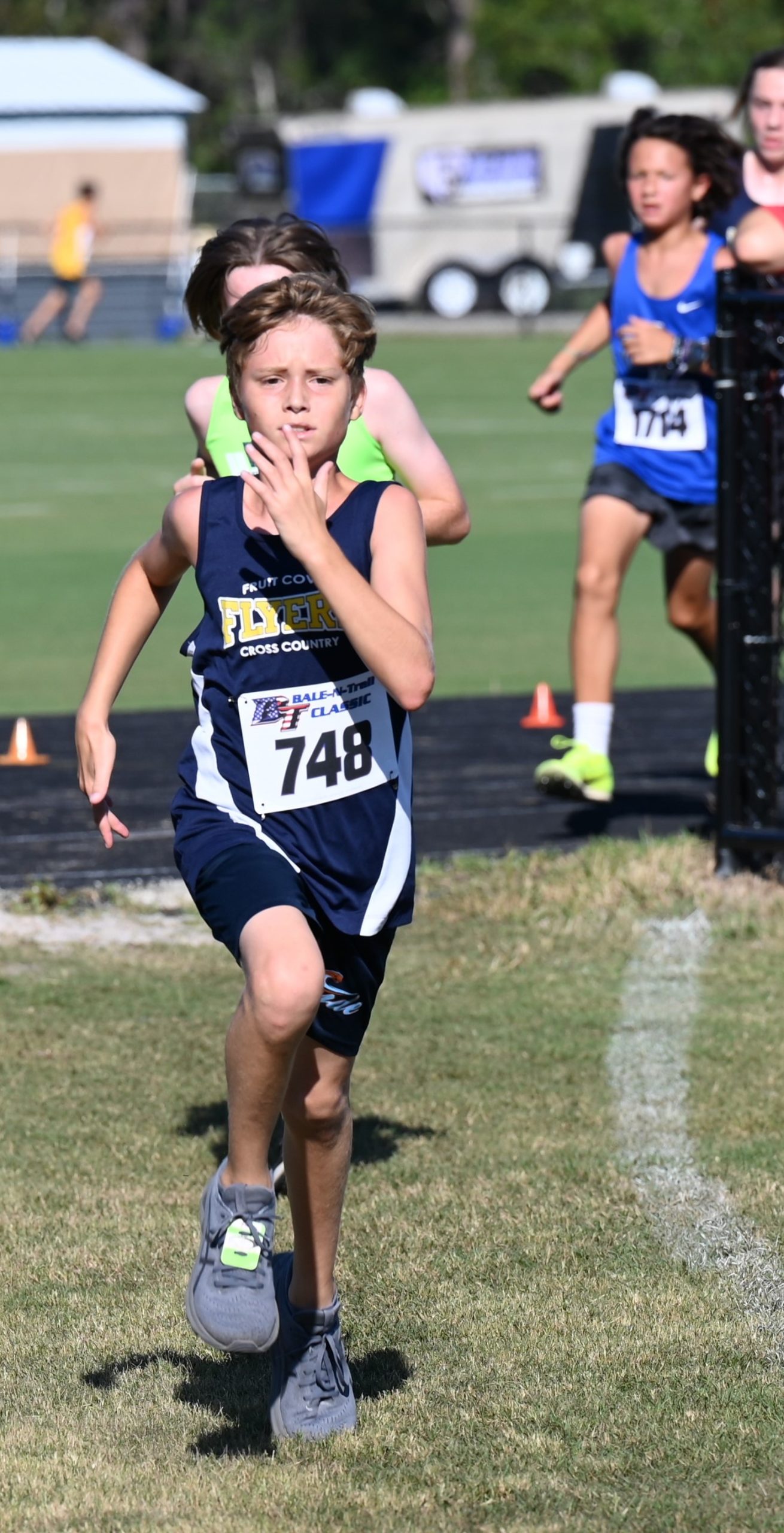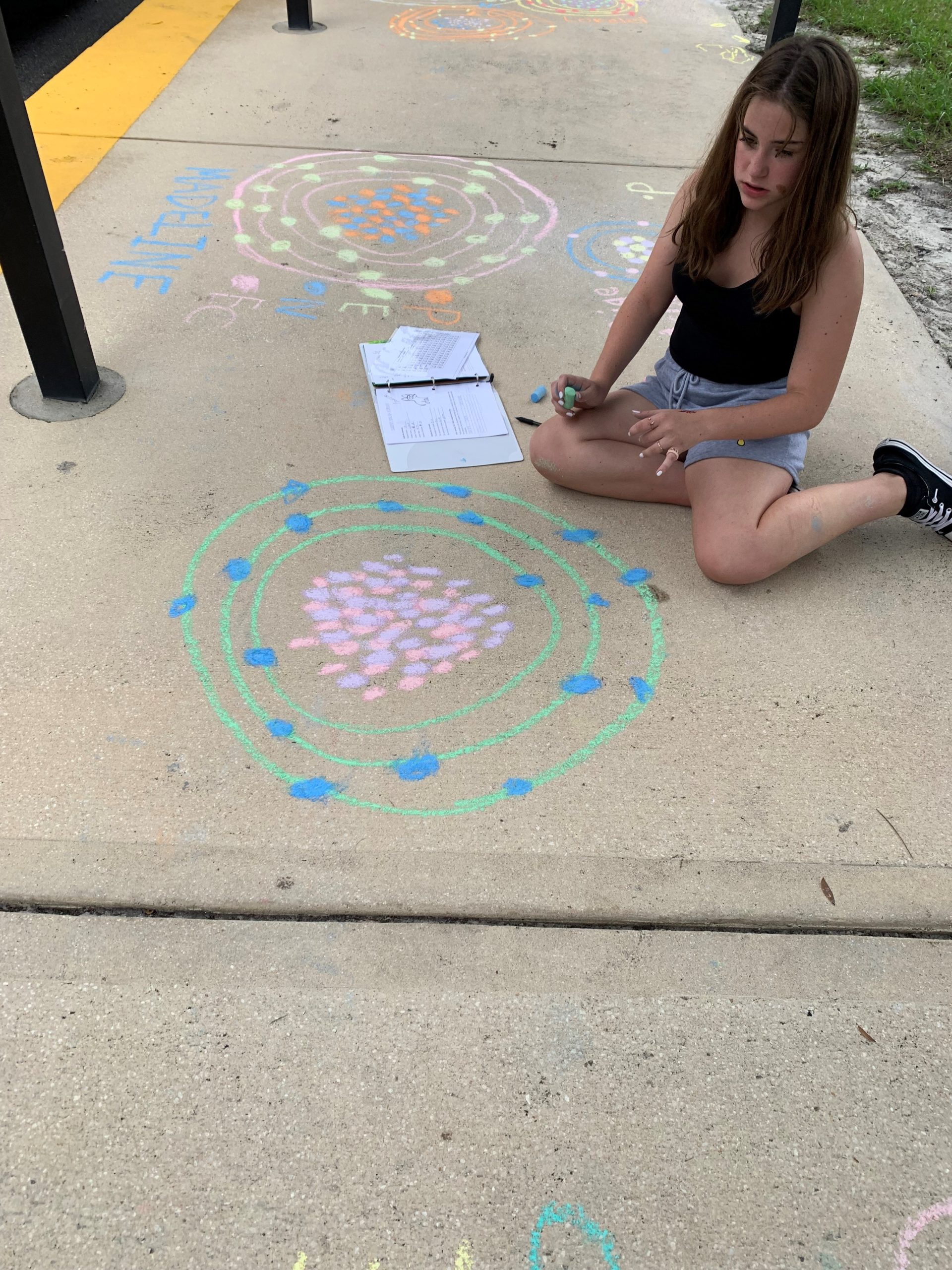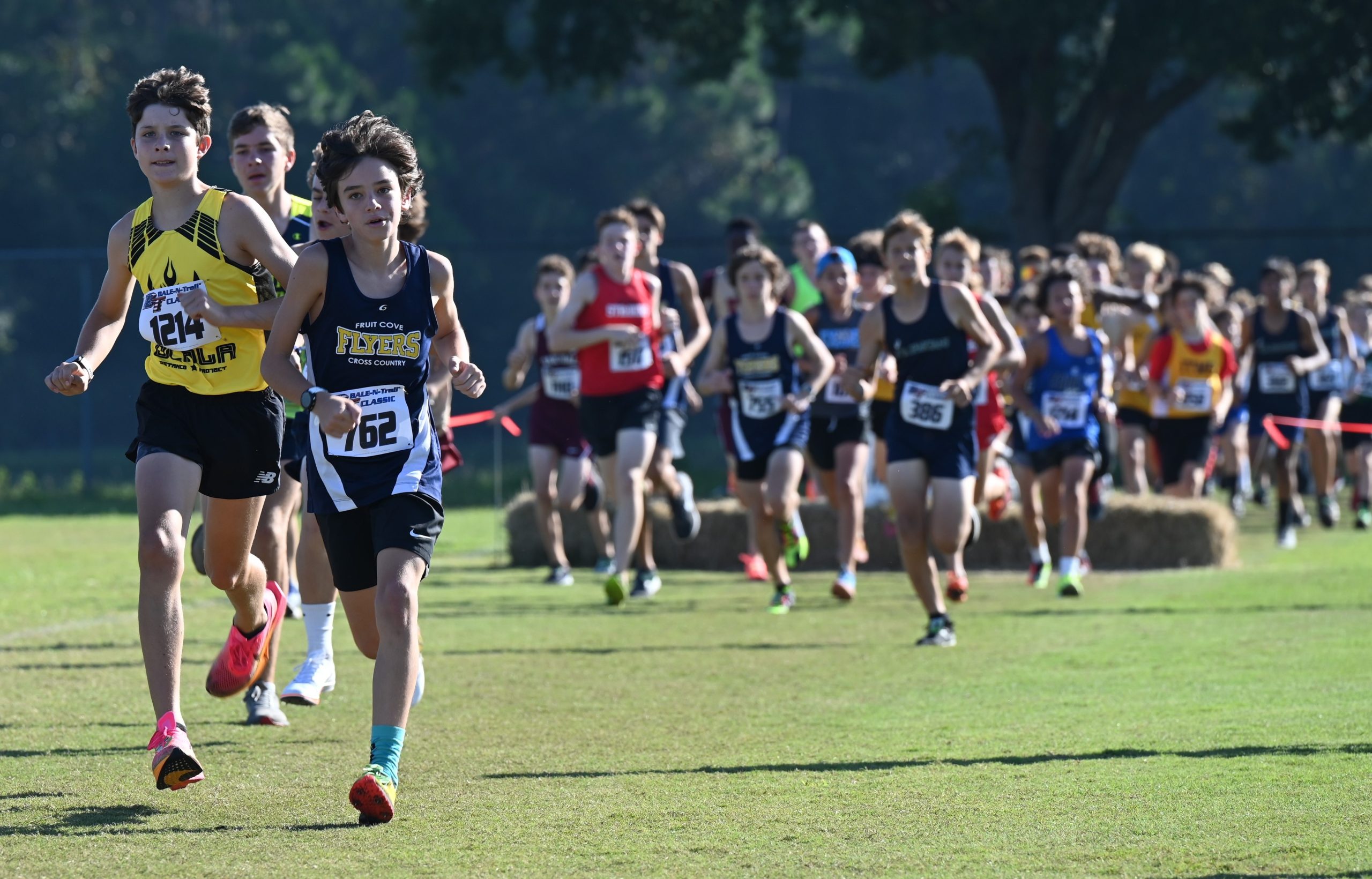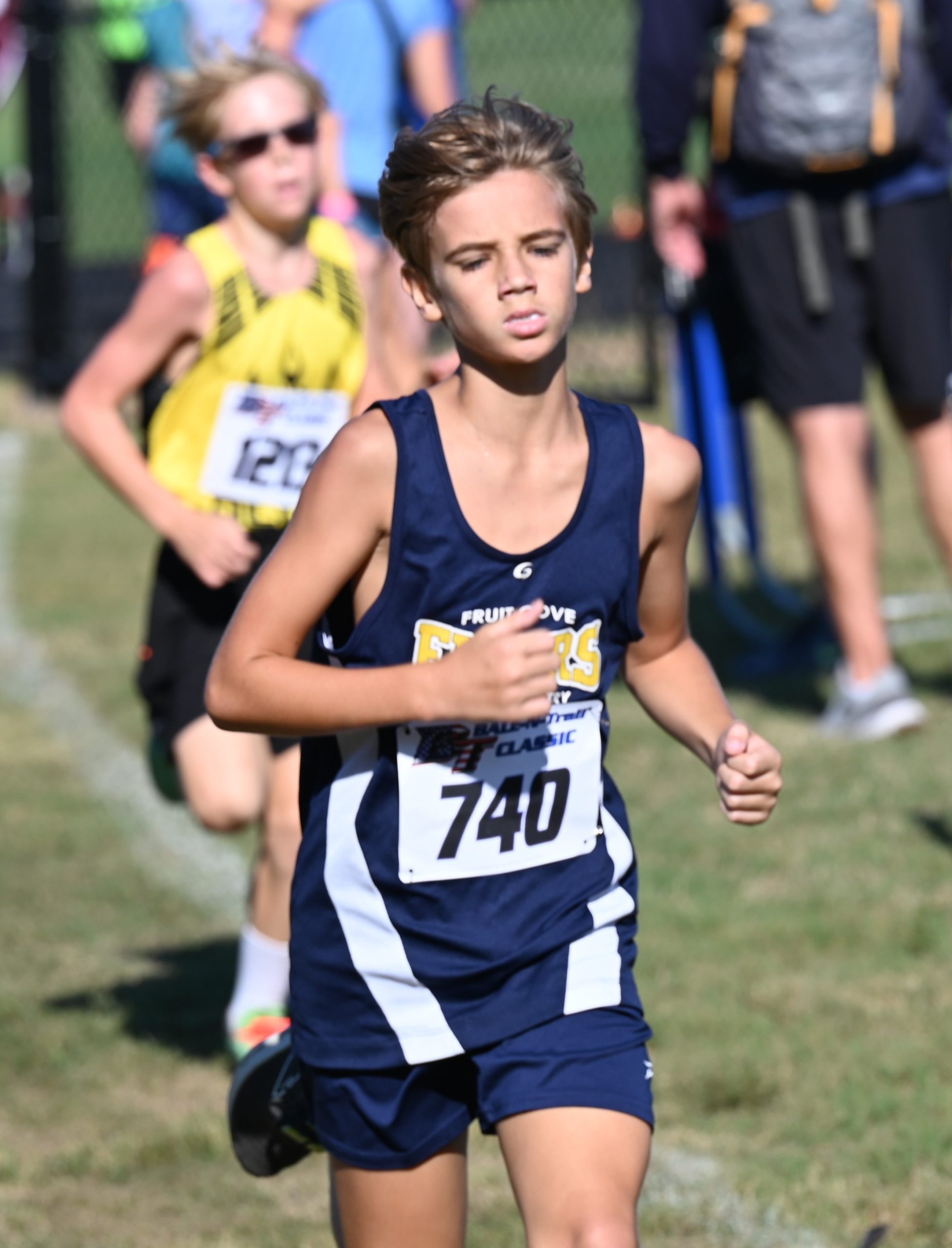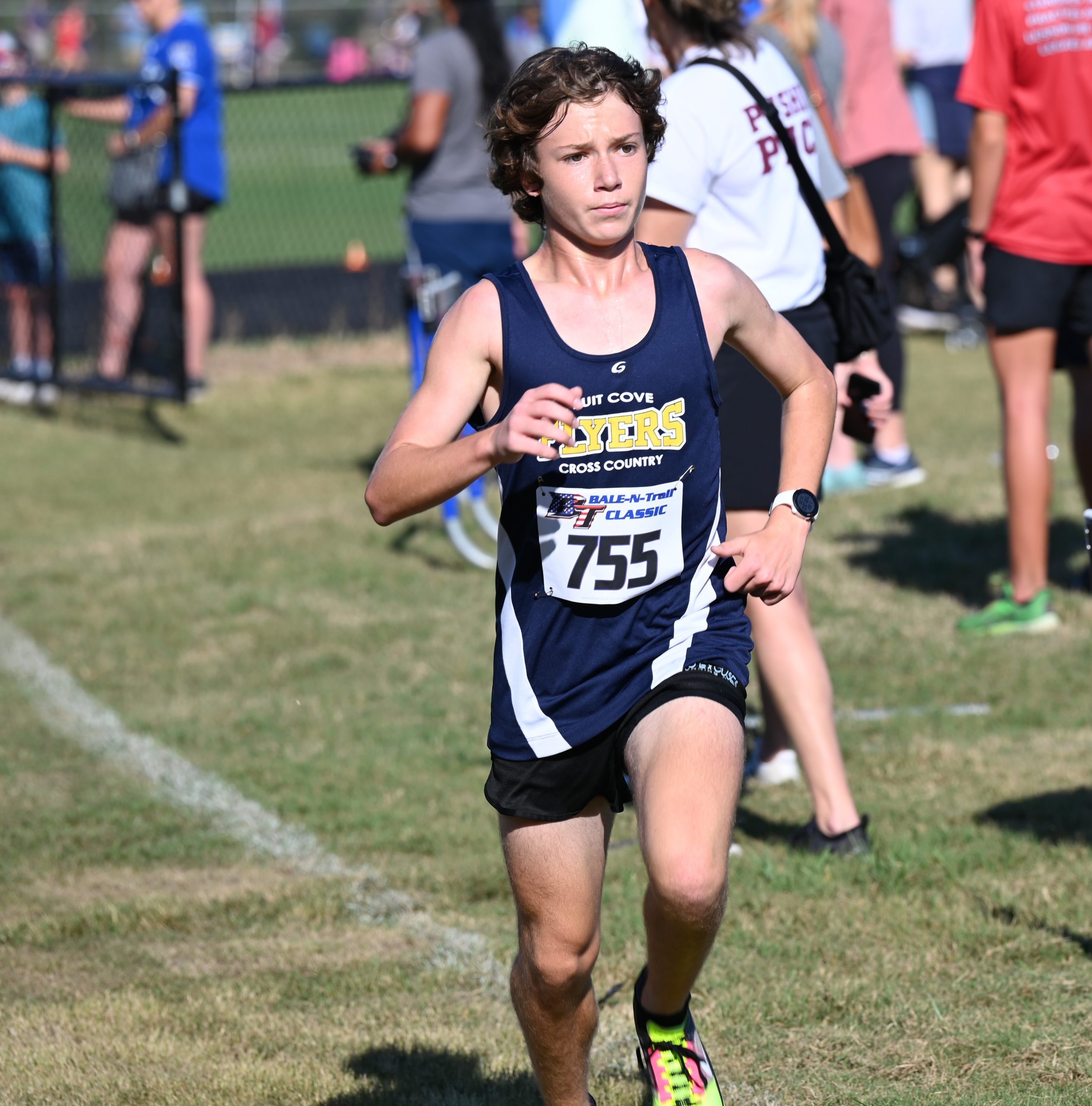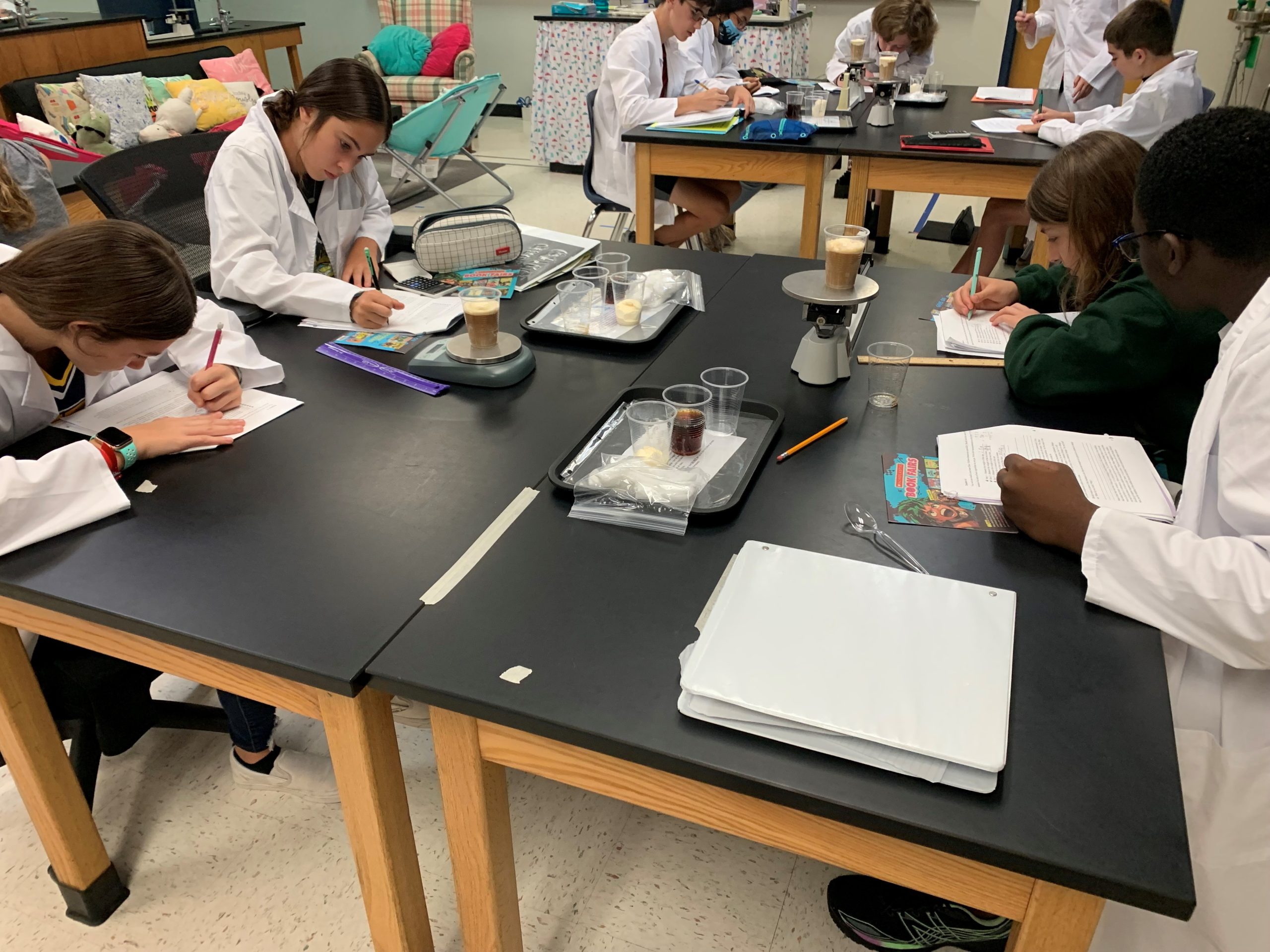 If you are a person with a disability who needs assistance, please contact Adrienne Hilts at (904) 547-7880
This is just a reminder that anyone (parent, guardian, friend, neighbor, aunt, uncle) must have school access to attend an event at Fruit Cove Middle School, have lunch with a student and/or attend an awards assembly. If you have not already done so, please complete the School Access Form. The process for approval may take up to 4 weeks, so please fill out the application sooner than later for any guests that would like to have school access. Once the application is approved, school access will be valid for three years.
FortifyFL is a website and app developed at the direction of the Florida Legislature. Any student, educator, parent or member of the public can report school safety concerns directly to law enforcement and school administrators anonymously and easily through the FortifyFL app or getfortifyfl.com.