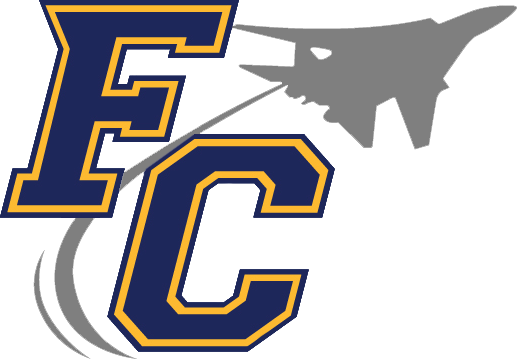 Always use Chrome for Schoology.
Click the graphic below for quick login help.
The Tdap immunization shot is required for all 7th graders and must be recorded on a Florida 680 form.  As soon as your student receives this shot, the form can be brought to the front office, faxed (904-547-7885) or emailed to Marjorie Connolly even if the student is still in 6th grade. 
St. Johns County School District believes that all students and employees be afforded a setting that is safe, secure, and free from bullying and harassment of any kind. In compliance with Florida Statute 1006.147 and School Board Rule 3.21, the school district has adopted a comprehensive policy prohibiting bullying and harassment.
Fruit Cove's "Flight Plan"
The 20-21 school year marks the inaugural year of "Pilot Points". Students will be recognized for following the behavior expectations, "Flight Plan", and earn digital points to be used to purchase rewards in our school store.  Students can access their point balance using the web link below.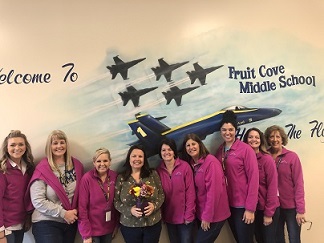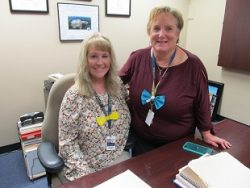 IMPORTANT REMINDER!
Please remind students to bring water bottles to school each day. Water fountains may ONLY be used to fill water bottles at this time!
Students Allowed in Building: 7:10a
Start Time: 7:30a
Dismissal: 1:50p
Wednesday Dismissal: 12:50p
Office Hours: 7:00a-3:00p
If you are a person with a disability who needs assistance, please contact Jennifer Gamble, 547-7880
Distance Learning for Secondary Students
Parents are invited to watch the following presentation to find out what school-based distance learning will look like for secondary students.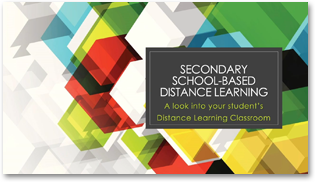 Additional Videos & Presentations
Important Documents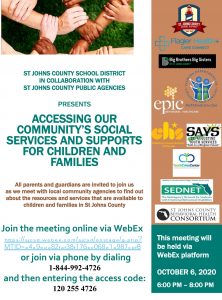 On October 6th from 6:00pm to 8:00pm, the ESE Parent Advisory will welcome the St. Johns Behavioral Health Consortium for a virtual discussion titled "Accessing Our Community's Social Services & Supports for Children and Families in 2020/2021." Join the meeting online via WebEx or join via phone by dialing 1-844-992-4726 and then entering the access code: 120 255 4726.
This is just a reminder that anyone (parent, guardian, friend, neighbor, aunt, uncle) must have school access to attend an event at Fruit Cove Middle School, have lunch with a student and/or attend an awards assembly. If you have not already done so, please complete the School Access Form. The process for approval may take up to 4 weeks, so please fill out the application sooner than later for any guests that would like to have school access. Once the application is approved, school access will be valid for three years.
FortifyFL is a website and app developed at the direction of the Florida Legislature. Any student, educator, parent or member of the public can report school safety concerns directly to law enforcement and school administrators anonymously and easily through the FortifyFL app or getfortifyfl.com.