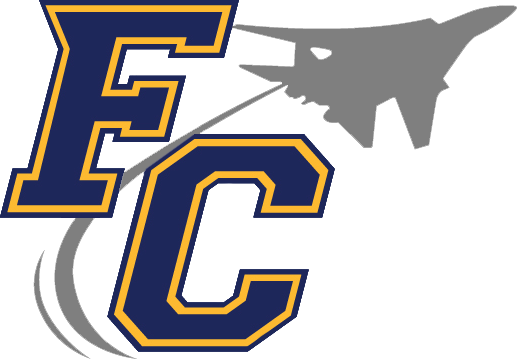 All distance learning and brick and mortar students can preview their schedules in the following window:
August 7th at 4:00 pm – August 11th at 8:00 am.
If you have an error on your schedule or you have a schedule change request, please complete this online form.  The form will close on August 14th.  All requests will be assessed by the appropriate school counselors in the order they are completed through the use of this form. Please read the form carefully as only some requests will be considered.
School Board Updates (Bev Slough)
Beverly Slough, District 1 representative to the St. Johns County School Board, writes periodic updates for parents and others concerning school district matters. If you would like to receive the updates, please email Ms. Slough at so that she can add you to the distribution.
The Tdap immunization shot is required for all 7th graders and must be recorded on a Florida 680 form.  As soon as your student receives this shot, the form can be brought to the front office, faxed (904-547-7885) or emailed to Marjorie Connolly even if the student is still in 6th grade.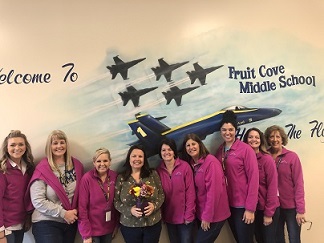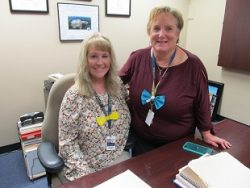 Start Time: 7:30a
Dismissal: 1:50p
Wednesday Dismissal: 12:50p
Office Hours: 7:00a-3:00p
If you are a person with a disability who needs assistance, please contact Jennifer Gamble, 547-7880
+ Positive + Start Summer Math Program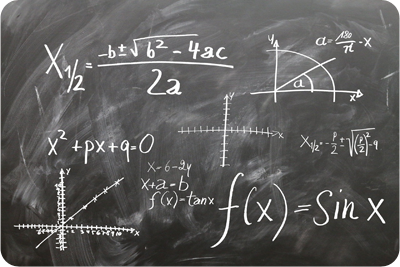 Math is fun, but it can also be challenging.
The St. Johns County School District + Positive + Start Program enables students to practice the prerequisite math skills needed to be successful in the mathematics course in which they are enrolled in the next school year.
Completion of the course will likely give students a positive start in math.
District-Wide Registration
Registration for the 2020-2021 school year is now available.
New Students
District-wide registration for the 2020-2021 school year has begun. You are able to click the Pre-Register My Student for 2020-2021 button on our school website to complete an online registration form for your child.
Returning Students
Returning Student Verification email forms (snapcodes) will begin sending on Wednesday, April 29, 2020. Please note: you may receive your children's snapcodes on different dates, depending on student grade level and the school each child attends.
Current 6th grade students: Snapcodes for all 6th grade students will be sent at a later date due to the tdap vaccination requirement. If your 6th grade student is up to date with all immunizations, including the tdap immunization, and you have an updated copy of their HRS 680 immunization form, you can email [email protected] to request your child's snapcode. Otherwise, all 6th grade snapcodes be sent in the next few weeks.
This is just a reminder that anyone (parent, guardian, friend, neighbor, aunt, uncle) must have school access to attend an event at Fruit Cove Middle School, have lunch with a student and/or attend an awards assembly. If you have not already done so, please complete the School Access Form. The process for approval may take up to 4 weeks, so please fill out the application sooner than later for any guests that would like to have school access. Once the application is approved, school access will be valid for three years.
FortifyFL is a website and app developed at the direction of the Florida Legislature. Any student, educator, parent or member of the public can report school safety concerns directly to law enforcement and school administrators anonymously and easily through the FortifyFL app or getfortifyfl.com.