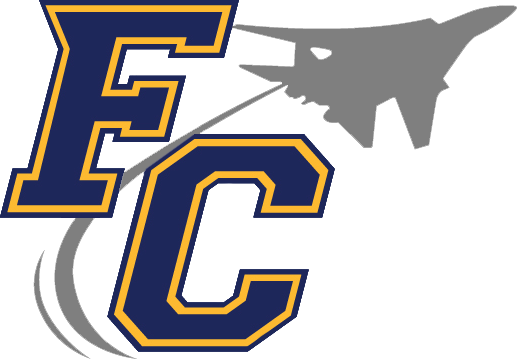 Students Allowed in Building: 7:10AM
Start Time: 7:30AM
Dismissal: 1:50PM
Wednesday Dismissal: 12:50PM
Office Hours: 7:00AM-3:00PM
Forgotten items
If a student has left schoolwork, a project, PE clothes, a band instrument, etc., please drop it off no later than 
8:15AM
.  These items will not be taken after that time.  The only exceptions would be lunch, money for lunch, glasses, or medicine.  Thank you for your help with this!
Early checkout
If you need to take your student out of school early, the latest time that he/she can be picked up is at 1:20PM (12:20PM on Wednesdays).  If you come after that time, you will need to wait until dismissal at 1:50PM (12:50PM on Wednesdays) to get your student.
Fruit Cove's "Flight Plan" and PBIS
The Fruit Cove Flyers can earn "Pilot Points" for exemplifying the six pillars of character. Flyers will be recognized for following the behavior expectations, "Flight Plan". Points can be used to win competitions held school wide, or can be used to buy items during the openings of the "Flyer Store".
Click the Flyer icon above to view our FCMS "Flight Plan".
PBIS Rewards is a program used throughout schools to promote and build a positive school culture by recognizing behaviors and actions taken by students.
Students can access their point balance and purchase from the Flyer Store by going to the Links for Students page, clicking on the Clever icon, signing in and then selecting the PBIS Rewards badge. 
Len Mattice Foundation: Stop the Bullying Campaign contest
St. Johns County School District has partnered with the Len Mattiace Foundation to participate in the "Stop the Bullying Campaign Contest." His foundation helps our youth in NE Florida with raising awareness about bullying and creating a safe environment at school for them. Len Mattiace is a former graduate from Nease High School and he is a golfer on the PGA TOUR.
Open to all middle school students
Contest begins 9/12 – 11/8/22 at 5:00 PM
Banners will be provided to each middle school, and we request for the banner to be posted in a visible area for middle school students to see.
Cash prizes for TWO winners winning entries ($1000 for each entry). Winners will be announced on 12/15.
For more information, visit:
https://www.lenmattiace.com/st-johns-stop-the-bullying-campaign
Parents, Please Join Us!
The FCMS School Advisory Council (SAC) is looking for members for the 2022-2023 school year.
What is SAC?         
A council of parents, school faculty and staff, and other community and business members that meet to address the needs of the school, as related to the school improvement plan.
 FCMS SAC meets once a month, on the second Tuesday of each month at 3pm. Meetings will be available in person. Our first meeting will be held on Tuesday, September 13 at 3pm in the Media Center and on Microsoft Teams.
What are the duties of parent, business, and community representatives?
Members act as a resource for SAC in the areas of community related issues that affect the school and its students.
Members serve as a communications link between SAC, business, community, and parent groups.
You can log on to the FCMS website to learn more about us.If you are interested in joining, please contact Vicki Barfoot at [email protected]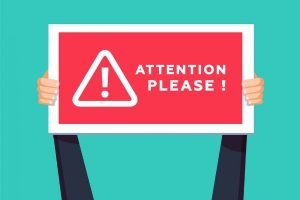 ATTENDANCE
If a student is unable to attend school, upon returning, the parent/guardian must complete an online attendance form, BELOW, or submit a note within 48 hours stating the date of the absence, the specific reason for the absence, and  have the parent/guardian's signature. Emails are not accepted for notes.
St. Johns County School District believes that all students and employees be afforded a setting that is safe, secure, and free from bullying and harassment of any kind. In compliance with Florida Statute 1006.147 and School Board Rule 3.21, the school district has adopted a comprehensive policy prohibiting bullying and harassment.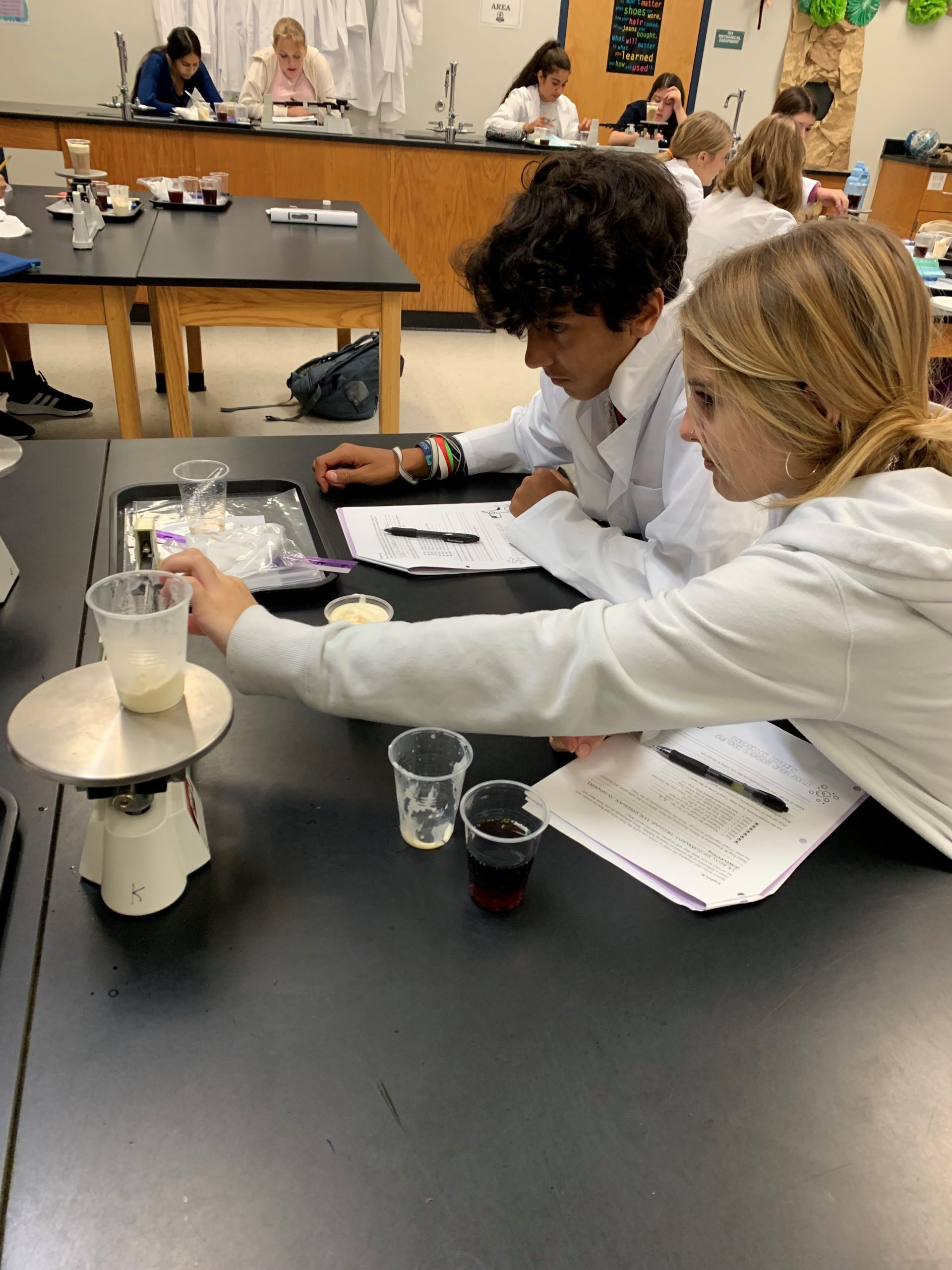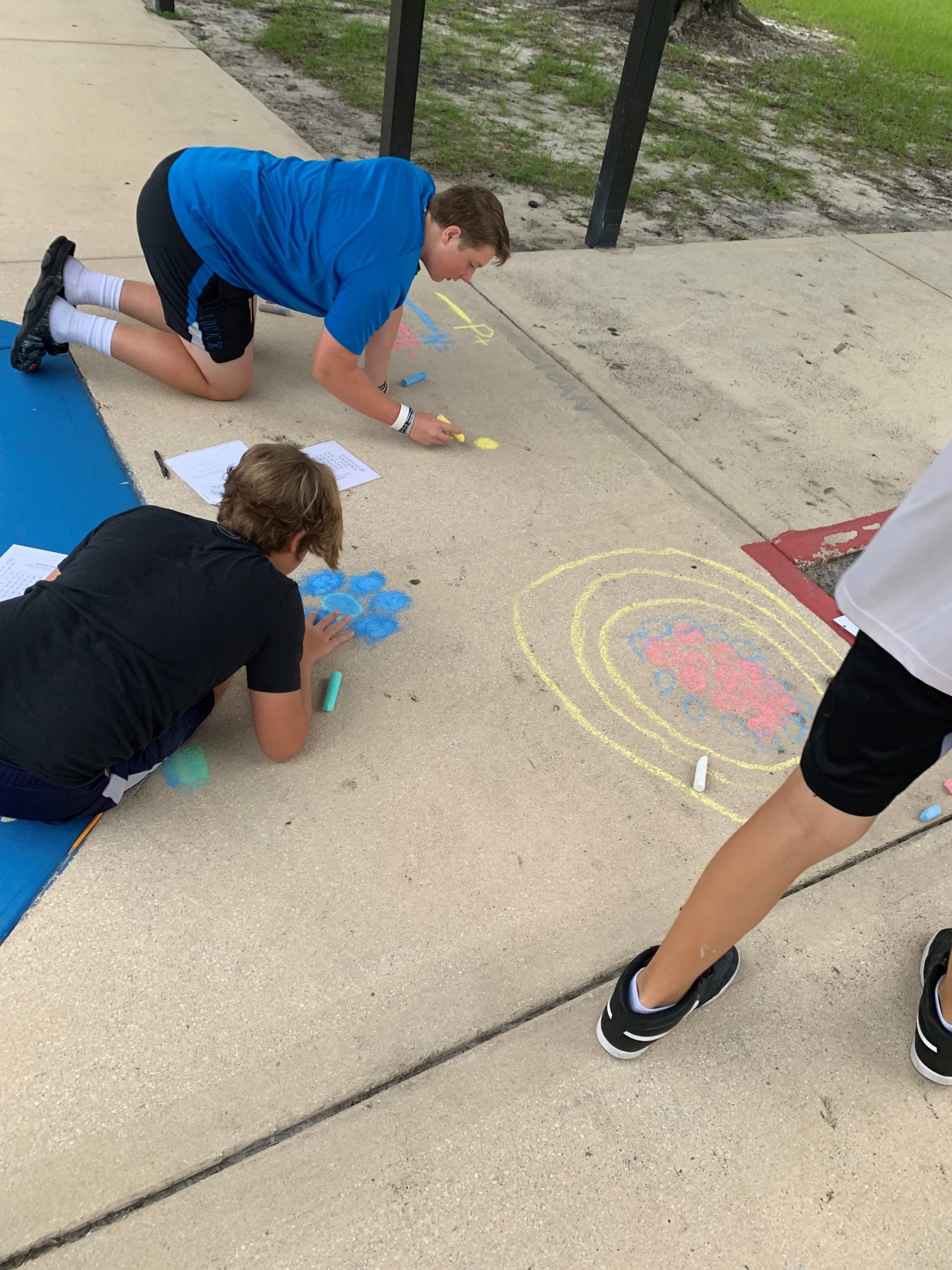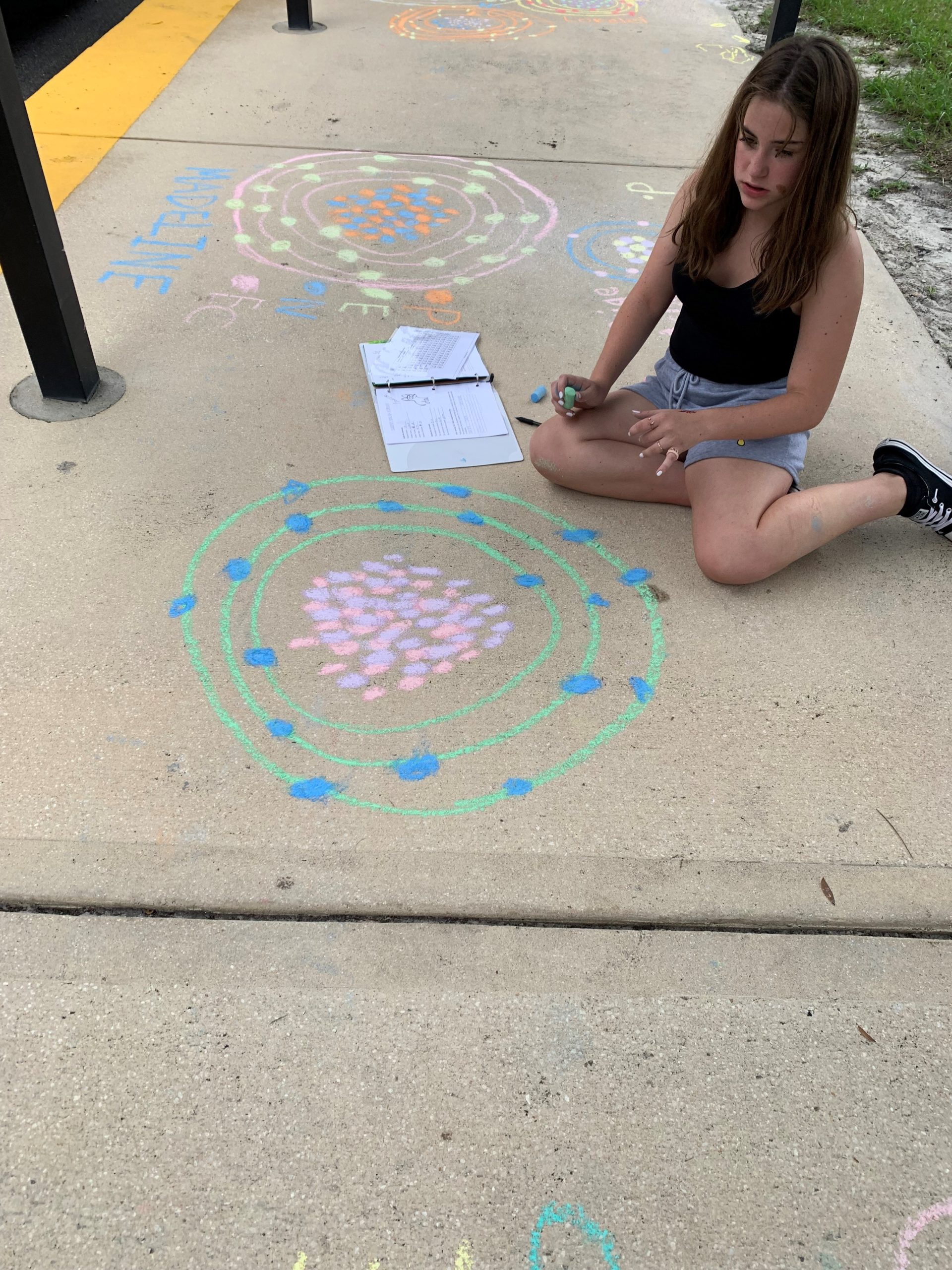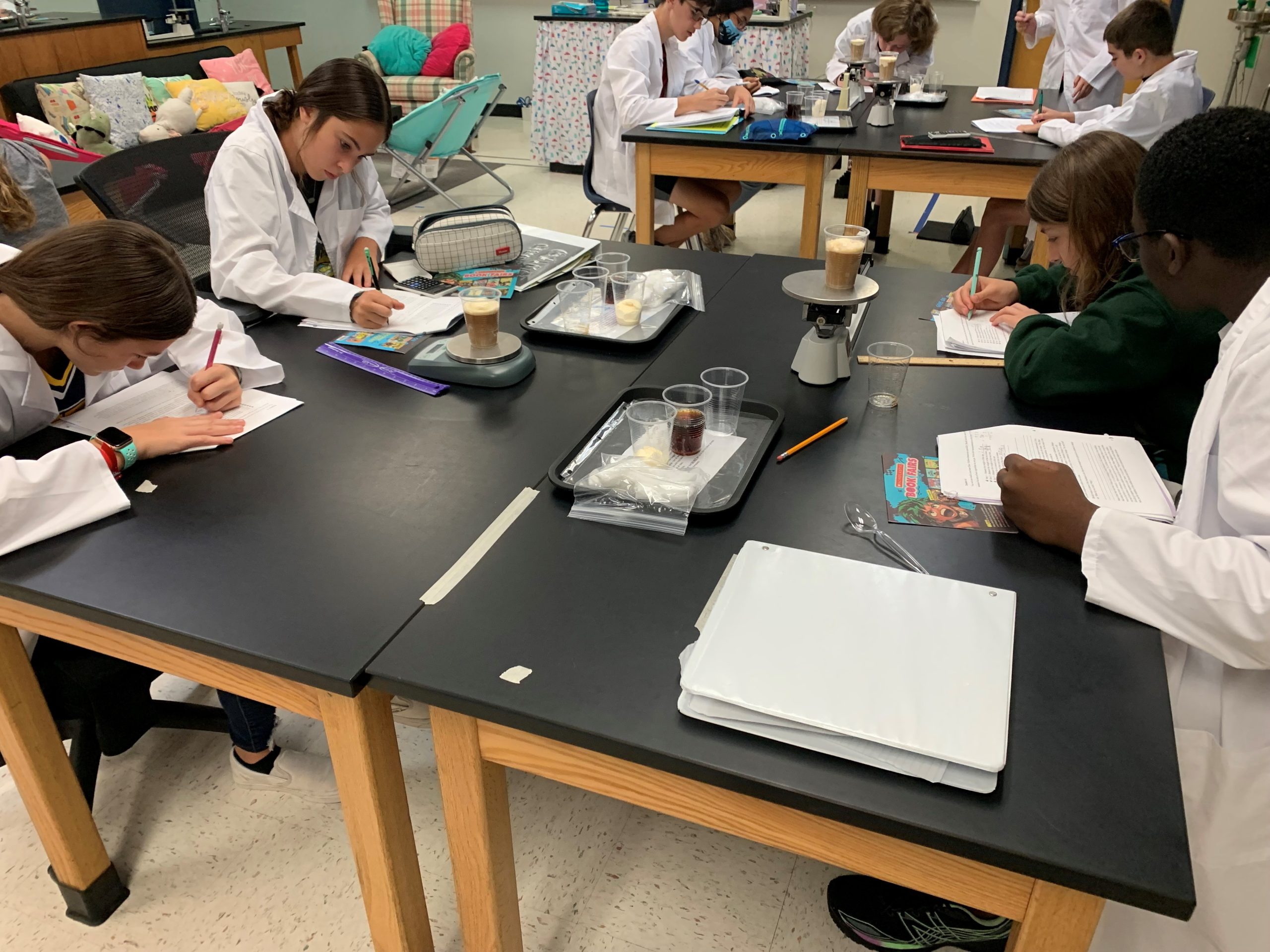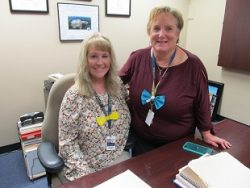 If you are a person with a disability who needs assistance, please contact Adrienne Hilts at (904) 547-7880
"Connecting Families to Community Resources" on Oct. 4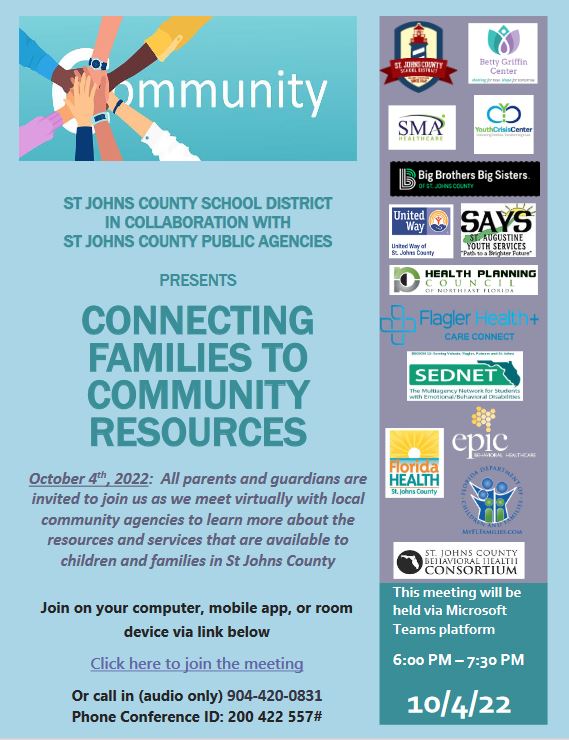 Please join us on October 4, 2022, from 6pm to 7:30pm for a virtual discussion titled "Connecting Families to Community Resources." All parents and guardians are invited to join us as we meet virtually with local community agencies to learn more about the resources and services that are available to children and families in St Johns County.
Secondary STEM Fair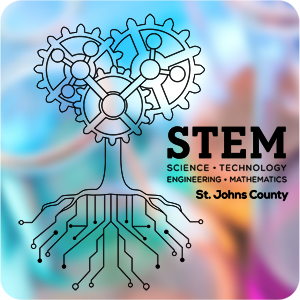 Our school supports STEM! If you are interested in participating in our county Secondary STEM Fair, ask your science teacher about getting started with a project!
To learn more, please visit the Secondary STEM Fair web page.
This is just a reminder that anyone (parent, guardian, friend, neighbor, aunt, uncle) must have school access to attend an event at Fruit Cove Middle School, have lunch with a student and/or attend an awards assembly. If you have not already done so, please complete the School Access Form. The process for approval may take up to 4 weeks, so please fill out the application sooner than later for any guests that would like to have school access. Once the application is approved, school access will be valid for three years.
FortifyFL is a website and app developed at the direction of the Florida Legislature. Any student, educator, parent or member of the public can report school safety concerns directly to law enforcement and school administrators anonymously and easily through the FortifyFL app or getfortifyfl.com.