---
District Information
SJCSD Food & Nutrition Services Part-Time As Needed
SJCSD Media Releases
SJCSD ESE Department
SJCSD ELL Plan 2016-2019 
Provisional Transportation Waiver Program
The St Johns County School District Provisional Transportation Waiver Program (PTWP) extends transportation services to students assigned to district schools based on space availability and criteria.
If a waiver is needed for the 2018-2019 school year, parents are encouraged visit the Transportation webpage. http://www.stjohns.k12.fl.us/transportation/ptwaiver/
---
Important Future Dates
May 25 Memorial Day – Student/Teacher Holiday
May 27 Last Day for Students / 4th Qtr Ends
May 28 Last Day for Teachers / Teacher Planning

---
Exceptional Student Education
Parent Advisory Committee Meeting
The ESE Parent Advisory Council meets to inform the school district about ways in which we can improve our efforts in serving students with disabilities. All parents are invited to participate. For more information contact the ESE office at 904-547-7712.
---
School Board Updates (Bev Slough)
Beverly Slough, District 1 representative to the St. Johns County School Board, writes periodic updates for parents and others concerning school district matters. If you would like to receive the updates, please email her at [email protected] so that she can add you to the distribution.
---
+ Positive + Start Summer Math Program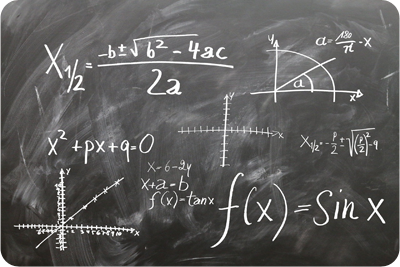 Math is fun, but it can also be challenging.
The St. Johns County School District + Positive + Start Program enables students to practice the prerequisite math skills needed to be successful in the mathematics course in which they are enrolled in the next school year.
Completion of the course will likely give students a positive start in math.