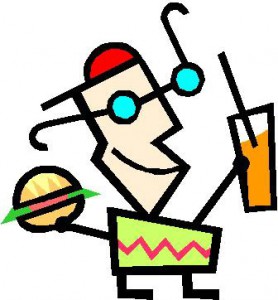 FCMS Cafeteria Information
Student lunches are $2.85 and adult/faculty $3.75. The student will be told when they are running out of funds and will need to bring in more. If they need to borrow, the POLICY will be:
1st day – A HOT LUNCH
2nd day – A MILK and a CHEESE SANDWICH
It is the responsibility of the student to turn in their monies to the cafeteria. This can be done before school or in lunch line. Parents can request a print out of student's account at Pay Pam or by calling 547-7886 or e-mail. Parents also may put limits on accounts by note or e-mail.
Prices
| | |
| --- | --- |
| Breakfast | $1.25 |
| Lunch | $2.60 |
| Entrée | $2.10 |
| Fruit/Veggie | $0.75 |
| Milk | $0.60 |
| Cup Cakes | $0.60 |
| Chocolate chip cookies | $0.35 |
| Asst. Chips | $1.00 |
| Chicken Strips | $2.50 |
| All fries (curly, waffle, straight) | $1.15 |
| 7″ pizza | $2.85 |
| Hamburger | $1.75 |
| Chicken Sandwich (Tues., Thur., Fri.) | $2.25 |
| Hot Dog | $1.75 |
| Blueberry Muffin | $0.50 |
| Ice Cream | $0.75-$0.85 |
| Mon. & Wed. CHICK-FIL-A sandwich | $3.25 |
| Tues. & Thurs. PAPA JOHN'S PIZZA | 2.00/slice |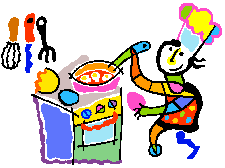 Email Mr. Durnin